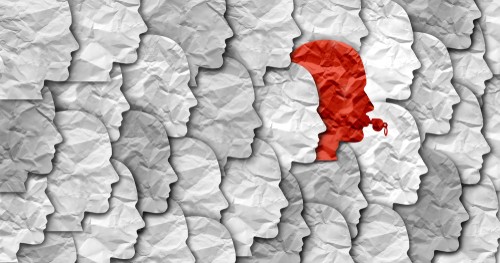 Lindsey Graham, chair of the Senate Judiciary Committee, said in Fox's Sunday Morning Futures that the House's impeachment inquiry against President Donald Trump would not be seriously considered unless the whistleblower comes out and testifies. 
The Whistleblower and the Impeachment Saga 
"I consider any impeachment in the House that doesn't allow us to know who the whistleblower is to be invalid because, without the whistleblower complaint, we wouldn't be talking about any of this," 

-Statement by Graham regarding the whistleblower and the impeachment effort of Democrats. 
The initial spark for the impeachment was a whistleblower complaint that alleges a quid pro quo by President Trump to pressure the Ukrainian administration to investigate Joe Biden and his son Hunter's affairs. This is the focal point of the impeachment effort; however, it's only been going downhill for Democrats as no substantial evidence has been found yet. 
Identity of Whistleblower Revealed?
A curious report from RealClearInvestigations came in, stating that the whistleblower's real identity is Eric Ciaramella – a 33-year-old CIA analyst, who worked as Ukraine director on the National Security Council under the Obama administration and for a short period of time as a senior director for European and Russian affairs under Trump, however, there have been no confirmations whether or not he is in fact the whistleblower. 
Lindsey Graham also stated the whistleblower is a crucial figure whose testimony must be heard, as he also called out for Hunter Biden: 
"I also see the need for Hunter Biden to be called to adequately defend the president. And if you don't do those two things, it's a complete joke. ... If they don't call the whistleblower in the House, this thing is dead on arrival in the Senate," he added. 
No information has yet been received from attorneys or the House on whether or not Hunter Biden or the whistleblower will be summoned to testify, however, the first public impeachment hearings will be beginning Wednesday. The public hearings are something many are looking forward to, as it will shed more light on the up until now behind closed doors investigation.