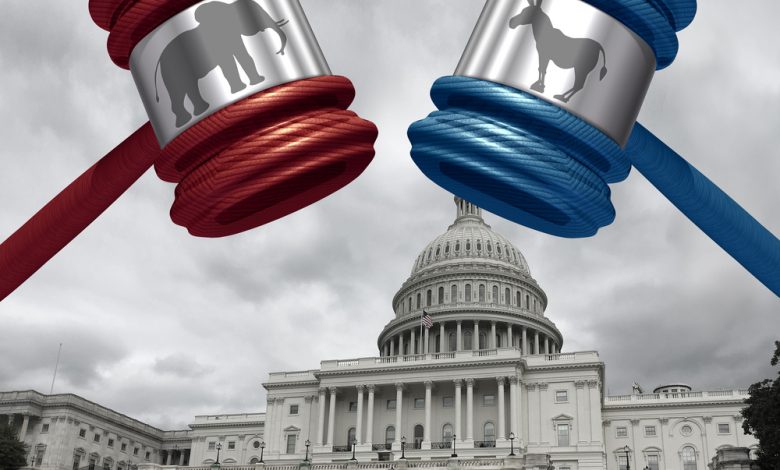 Former President Donald Trump has been acquitted for inciting the January 6 riot in the U.S. Capitol. The assault on the US Capitol came shortly after then-President Donald Trump spoke to his supporters that he had been fraudulently denied re-election, saying that "if you don't fight like hell you're not going to have a country anymore."
Senate Votes to Dismiss Charges Against Trump
A video released during the proceedings revealed the mob beating law enforcement, with at least one officer being pinned in agony between doors. More than 130 law officers have been injured, one died, and two others committed suicide immediately after the attack.
"He assembled the mob, he summoned the mob, and he incited the mob," commented Democratic impeachment manager Joe Neguse, of Colorado.
While Senate Minority Leader Mitch McConnel wasn't one of the seven Republicans who voted to convict, he condemned Mr. Trump's election lies, stating that the violence flowed from them.
Mr. Trump's legal team based their defense on complaints about partisanship and first amendment protections for political speech.
While the attorneys accused Democrats of hypocrisy over the use of the word "fight" in political speech, they didn't respond to the accusations that Mr. Trump did nothing to stop the violence.
The impeachment trial exposed Republican divisions over the former president's actions and their gravity. The perspective of Mr. Trump's potential run for the presidency in 2024 also provoked comments.
"I'm not afraid of Donald Trump running again in four years. I'm afraid he's going to run again and lose because he can do this again," said House Manager Ted Lieu, of California.
Congressman Raskin said that the trial is not merely about Donald Trump, but about the whole nation. He later quoted French Enlightenment philosopher Voltaire: "Anyone who can make you believe absurdities can make you commit atrocities."