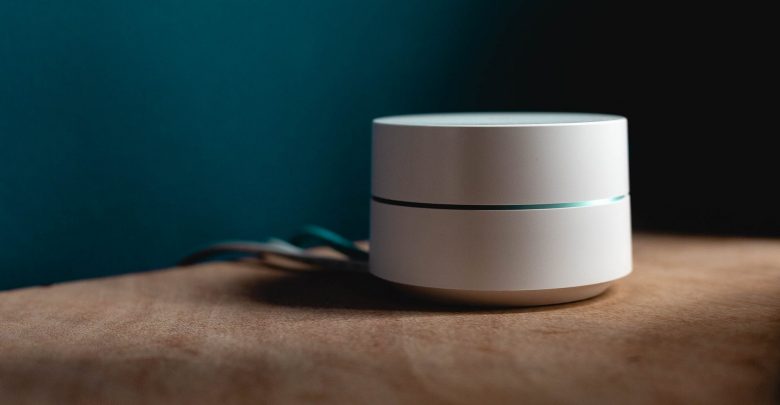 Technology
Best Internet of Things Devices for your Home
What if everything in your home, not just your computer and phone but also the clock, speaker, doorbell, windows, cameras, etc., were all connected to the internet? What if they were able to share information with each other and take commands and act on them? It sounds like something out of science fiction but, thanks to the Internet of Things (IoT) this is now the reality that we live in. It's now possible to automate your home and create a "smart house".
You can do lots of things with a connected home, such as having your door unlock itself for you, having your heating turn on before you get home, and seeing who is at the door before answering it. Here's a look at some of the best Internet of Things Devices for your home.
Amazon Echo Family
The Amazon Echo is a Bluetooth speaker that is powered by Alexa, Amazon's home assistant and arguably the forebear of the IoT. Alexa connects to a lot of different devices and can be controlled through "recipes" where you say or do something to trigger a set series of actions. You can even buy an Echo with a touchscreen for making phone calls.
Brilliant Control
The Brilliant Control is a wall switch that connects to the internet to control the other smart devices in your house. It features a color touch screen and user-friendly buttons that allow you to control lighting, play music, set the temperature on the thermostat, check the doorbell camera, and more. It works with most smart home platforms and even comes with built in support for Alexa. It's able to just about everything the Echo can do. It takes a bit of work to install the Brilliant Control, but it really is that brilliant.
Wyze Cam Pan
The Wyze Cam Pan is the latest offering from Wyze Labs, a company set up by former Amazon employees. The company hasn't been around long, but they've already managed to gain a lot of attention for their Wyze Cam. The Wyze Cam Pan offers all of the features of the previous Wyze Cam models, including motion and noise detection, cloud storage, and time-lapse recording. It's definitely one of the best value for money options when it comes to home security cameras.
Smart Lock Pro and Connect
The Smart Lock Pro and Connect is one of the latest devices offered by August Home, and it's just as great as their other products. The Smart Lock Pro and Connect is a third-generation device that has everything that you would get with their older HomeKit model, as well as some extra features. These smart features include Z-wave compatibility and Doorstop's proprietary DoorSense technology. This smart lock can be controlled through Siri, Google Assistant, and Alexa.
Nest Learning Thermostat
The Nest Learning Thermostat comes with built-in Wi-Fi so that it can be remotely controlled through your phone, tablet, or computer. The latest version of the thermostat has some extra sensors and a larger display, making it much easier to control. If you don't feel like shelling out the money, Nest offers the Thermostat E, another smart thermostat that comes with less features, but a smaller price tag.
Perfect Bake Pro
Do you love baking? If so, you should consider getting a Perfect Bake Pro. This handy device takes all of the risk and guesswork out of baking. To put it simply, it's a scale that connects to the internet to help you make magic in the kitchen. Follow along with the app and you'll make perfect baked goods each and every time.