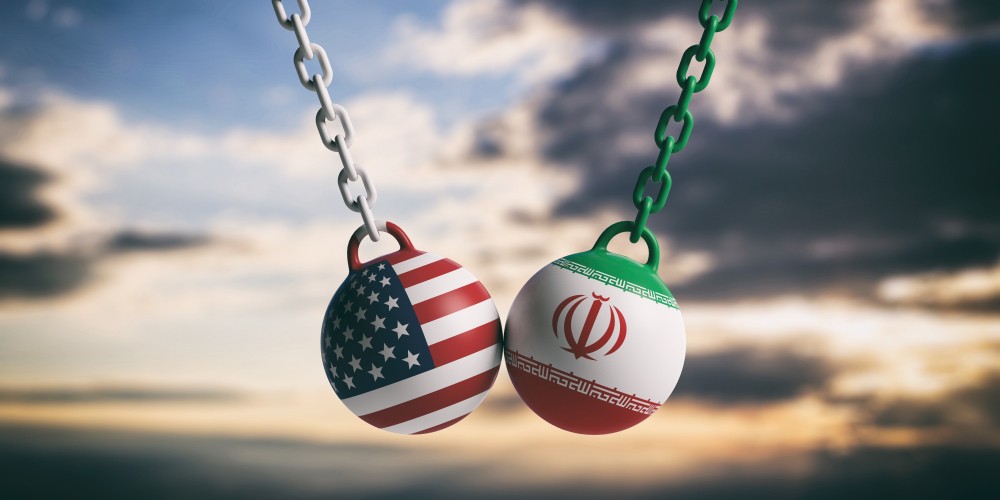 Iran has claimed responsibility for the firing of multiple missiles at two US military targets in Iraq. This attack is though to be in retaliation for the US attack last week that claimed the life of Qassem Soleimani, the leader of Iran's most elite military and intelligence force, the Iranian Revolutionary Guard Corps (IRGC).
The IRGC, a part of Iran's military in which Soleimani was seen as the undisputed leader, is claiming responsibility for the attack, and Iranian officials are already beating their chests regarding the strikes. For most of the past week, Iranian leaders signaled that they would strike US military targets in response to Soleimani's killing. It is not known yet, if this is an isolated act of revenge or the beginning of a widespread offensive against American targets in the region.
The White House Response
White House Press Secretary Stephanie Grisham tweeted out shortly after the first reports of the attack:
We are aware of the reports of attacks on US facilities in Iraq. The President has been briefed and is monitoring the situation closely and consulting with his national security team.

— Stephanie Grisham (@PressSec) January 7, 2020
The Pentagon Response
The Pentagon has released a statement saying: "Iran launched more than a dozen ballistic missiles against US military and coalition forces in Iraq" at Al Asad airbase West of Baghdad and at Erbil in Northern Iraq.
At this time, there is no information available regarding possible casualties.