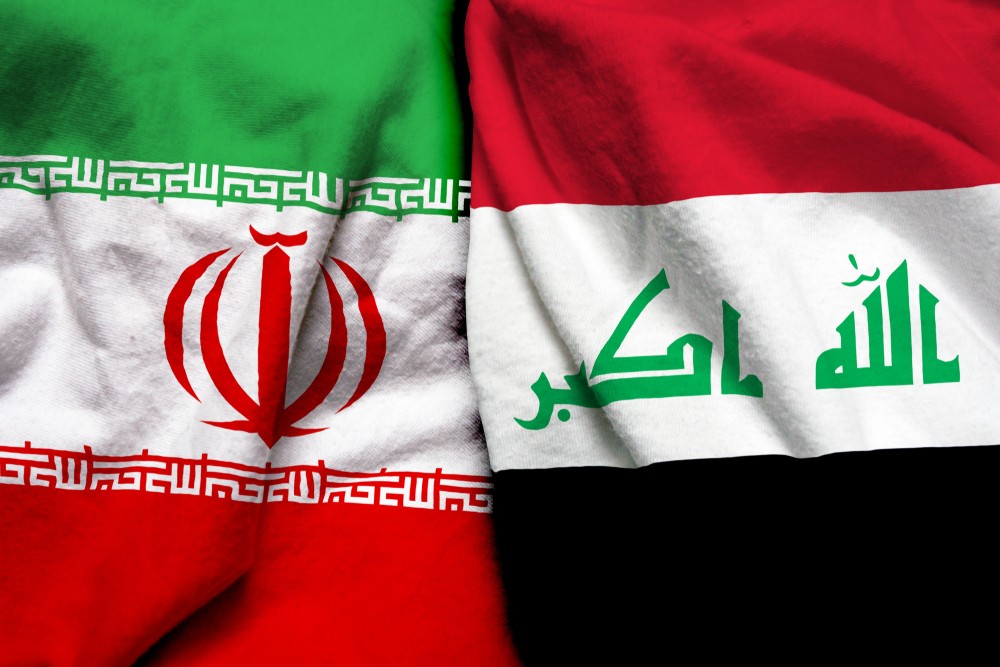 US President Trump has issued stern warnings to both Iran and Iraq after the successful airstrike that took out Iranian military commander Qassem Soleimani.
Sanctions and MORE Sanctions…
Sanctions against Baghdad could be coming, Trump says, should Iraq force US troops out of the country, and further compensation for the US air base there would also be on the menu:
"We have a very extraordinarily expensive air base that's there. It cost billions of dollars to build, long before my time. We're not leaving unless they pay us back for it," Trump said to reporters.
"We will charge them sanctions like they've never seen before ever. It'll make Iranian sanctions look somewhat tame," Trump described as the possible scenario that may happen should US forces be kicked out of Iraq, and if process is not handled in an appropriate manner.
Backlash from Iraq against the US has grown since the death of Iranian general Qassem Soleimani, but despite the Iraqi parliament passing a resolution to end all foreign troop presence, Baghdad's Prime Minister Adel Abdul Mahdi recognized the "internal and external difficulties" that could be headed Iraq's way should US forces be made to leave.
Disgust and anger towards the US since the airstrike resulting in several military officials deaths have been growing in both Iran and Iraq, as Iran declared on Sunday that it will cooperate with the UN regarding the nuclear deal of 2015, but will not respect any limits to its uranium enrichment work, meaning "no limitations in enrichment capacity, level of enrichment and research and development and … it will be based on Iran's technical need," per state TV.
Tensions are at an all-time high between the US and some elements within the Middle East, but some still have faith this is all for the better and could potentially lead to the region stabilizing overall over the long haul.