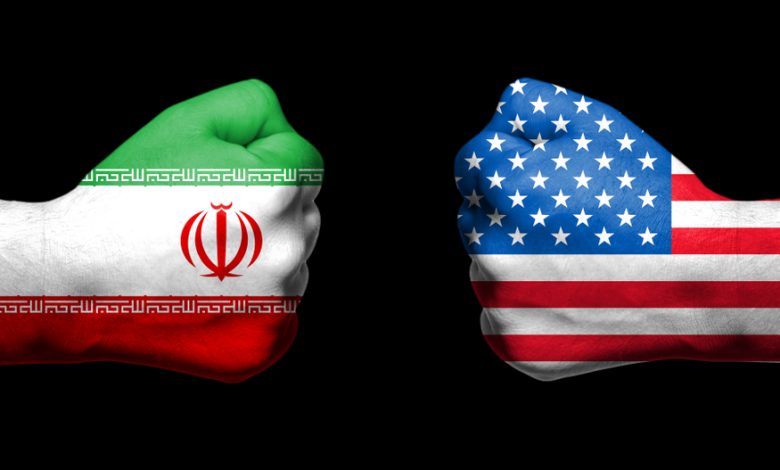 A US government official reported that the Iranian government is planning an assassination attempt against the American ambassador to South Africa. 
Iran Targets Ambassador Lana Marks
The officials claim that the conspiracy news comes as Iran keeps trying to repay President Donald Trump's decision to kill an Iranian general earlier this year. If this is true, it could lead to huge pressure between the U.S. and Iran, just in the middle of the November elections.
Since the spring, the U.S. officials are aware of a general threat against the ambassador, Lana Marks, however, the intelligence about the ambassador's threat has become clear in the past weeks. 
The officials believe that attacking Marks is one of several options the U.S. has as Iran's regime has been focused on revenge since Qassem Soleimani was assassinated in January. Secretary of State Mike Pompeo said the U.S. killed Soleimani to re-establish deterrence against Iran.
After Soleimani's killing, Trump said that the Iranian general had been planning to attack American diplomatic missions, although U.S. officials cast doubt on his allegations. 
Several days after Soleimani's death, Iran launched a ballistic missile salvo at a military base in Iraq that housed U.S. forces, which caused traumatic brain injuries to dozens of American troops. According to some analysts though, Iran would seek other ways to avenge Soleimani's death. 
On Wednesday, Gen. Kenneth McKenzie confirmed his plans to cut the U.S. troop presence in Iraq from 5,200 to 3,000 by the end of September, but stated that they will be ready for an Iranian response if it occurs. 
Spokespeople for the State Department, the CIA, and the Office of the Director of National Intelligence refused to comment on the subject.