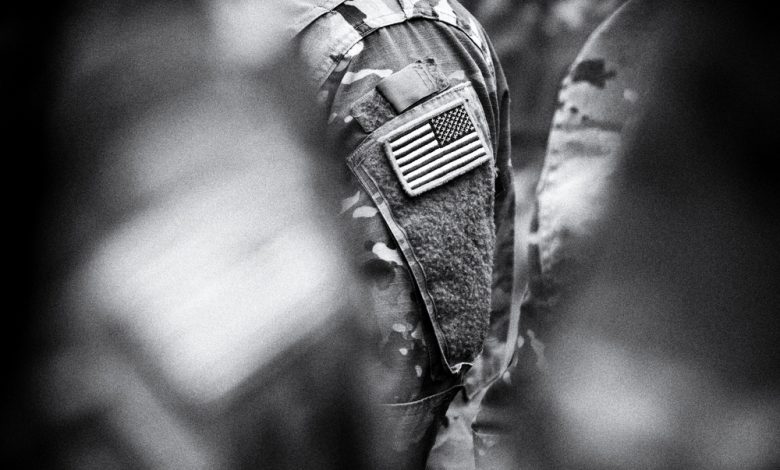 At least three are dead in an Iraqi rocket attack, a US official said Wednesday.
Several Deaths and More Injuries in Iraq
Camp Taji, a training base just north of Baghdad, was hit by more than 30 small rockets, Army Col. Myles Caggins, a US military spokeswoman in Iraq, said on Twitter without revealing any further details. Anonymous officials gave some details ahead of the public announcement, saying that two US service members were killed in the strike, and more are injured, although no specific number was revealed.
The group responsible for the attack is yet to be determined or disclosed by officials, although the most probable culprits are either Kataib Hezbollah or another Iranian-backed Shia militia group.