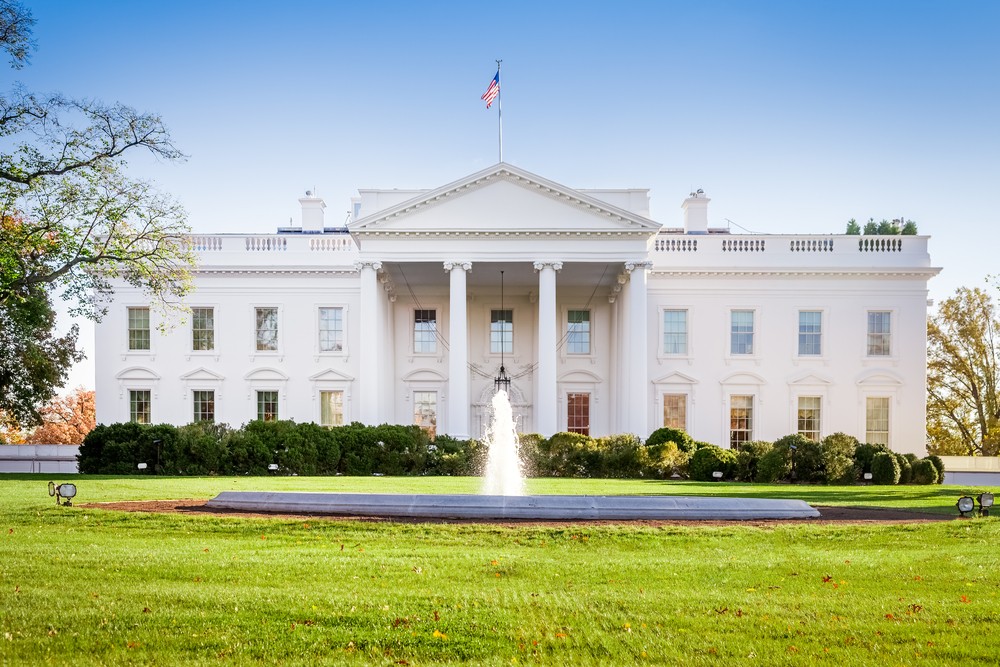 Headline
Congress/White House to be Closed to Public
The Capitol Building and White House are off limits to the public until April as coronavirus' spread is yet to be contained.
Capitol Closed, Tours Canceled
House and Senate sergeants-at-arms Paul Irving and Michael Stenger announced in a statement that starting Thursday at 5 p.m. ET, the US Capitol will be closed to the public, with the only people allowed access being members, staff, press and business visitors. The buildings will be reopened for tours on April 1.
"We are taking this temporary action out of concern for the health and safety of congressional employees as well as the public," the officials said.
White House tours will also be temporarily canceled due to the pandemic "until further notice," White House spokesman Judd Deere told NBC News.
The decisions to close the White House and the Capitol to the public come as the virus keeps spreading across the nation, with more than 1,300 confirmed cases. Both lawmakers and the administration are mulling over and discussing a relief package for workers affected by COVID-19.