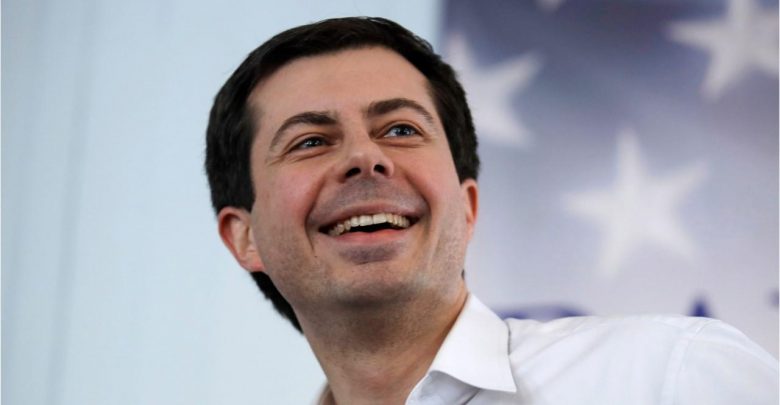 On February 3, 2023, tragedy struck the small town of East Palestine, Ohio. At 8:55 p.m. EST, a Norfolk Southern freight train carrying hazardous materials derailed, causing 38 cars to derail and create a major disruption for the local population.
The incident caused significant damage to both public infrastructure and private land in the area, with reports of building roofs being damaged due to the vibrations from the derailed cars. Although there were no reported fatalities or serious injuries as a result of this event, the environmental impact may cause irreversible repercussions for the local ecosystem for decades to come.
The derailment has created a difficult situation for those affected in East Palestine, with clean-up operations estimated to take several weeks once authorities are able to secure access to the site. The Ohio Governor's Office has already announced its intention to provide additional resources and assistance in order to help the local community return back to normal as quickly as possible.
Transportation Secretary Pete Buttigieg had been absent from the scene for weeks until yesterday, although he released a statement in the aftermath expressing his condolences for those affected and pledging to investigate the cause of the accident. The secretary also promised full cooperation with state and local authorities.
The train derailed at approximately 1:45pm local time. The resulting explosions created large plumes of smoke that could be seen from several miles away. Witnesses described hearing "huge booms" as individual cars exploded.
Former President Donald J. Trump visited East Palestine Wednesday and got a tour of the toxic damage caused by the train derailment and controlled explosion of five railroad cars carrying the chemical vinyl chloride. Many media outlets are reporting that the Trump visit has finally forced the Biden Administration to act on the matter, with Pete Buttigieg's visit 2 days later as evidence of that theory.
For now, Secretary Buttigieg has yet to offer an abundance of specific information about what may have caused the crash or how his department will address it going forward. In the meantime, he claims that he will continue to monitor the situation and take whatever steps are necessary to ensure that similar accidents don't occur in the future.
Rumors that the drinking water is unsafe were debunked by the EPA, as Environmental Protection Agency leader Michael Regan and Republican Gov. Mike DeWine drank from the taps earlier this week to instill public confidence in the quality of the water.