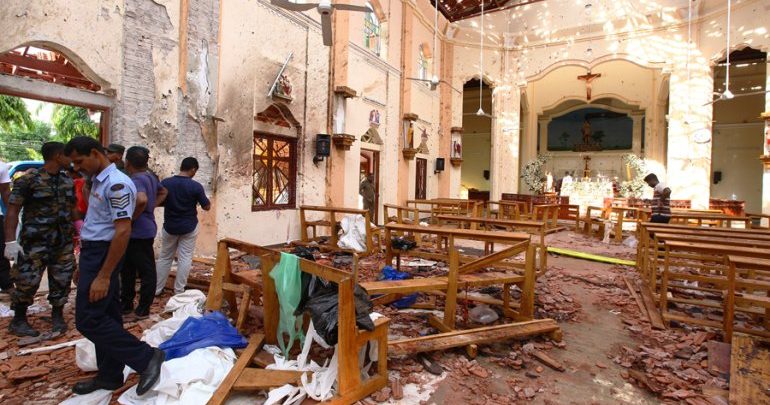 A wave of suicide bombings painted the Easter Sunday in red for Sri Lankans. On Sunday, an Islamic terrorist group known as Nations Thawahid Jaman (NTJ) launched a coordinated suicide bombing campaign that killed 290 and injuring over 500. According to Sri Lankan tourism minister, 39 foreigners from Britain, the United Stats, China, Japan, and Portugal were among the dead. In total there were six suicide bombings; three of them occurred in the Shangri-la, Cinnamon Grand, and Kingsbury hotels around the Colombo area while the other three targeted churches.
Sri Lankan authorities have arrested 24 individuals linked to the attack and have enforced a curfew following the attacks. Furthermore, access to social media and messaging apps such as Facebook, Instagram, YouTube, Viber, Snapchat, and WhatsApp have been blocked to stop the spread of misinformation and inciting racial hatred.
The saddest part of this ruthless slaughter of Christian worshipers is that it all could have been avoided or at the very least contained. Sri Lankan authorities were warned multiple times by American and Indian intelligence agencies of a potential suicide bombing attack during Easter. The intel provided information about targets and a list of individuals with connections to the plot. The information circulated across Sri Lankan security departments yet no actions were taken.