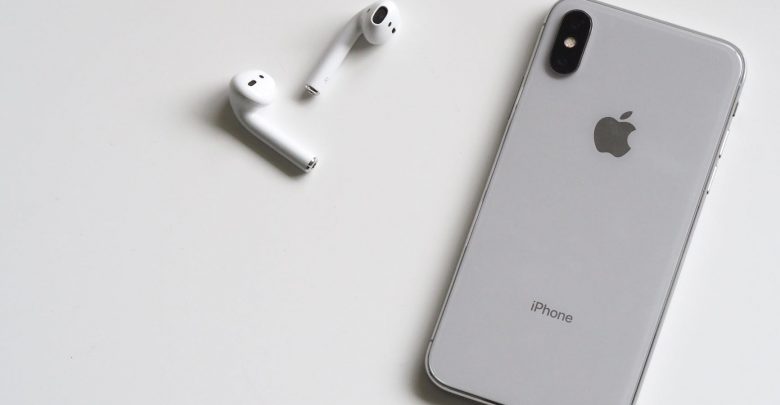 Each new year brings with it new technology. There's always something exciting and fun to look forward to. Even the smartphone world is continuously changing with the announcement of the foldable Samsung Galaxy Fold. Every good phone needs some good accessories though. From power banks to wireless headphones, here are the top 5 smartphone accessories in 2019 and beyond.
1. Wireless Chargers
Wireless chargers are a significant advancement and are incredibly popular. Wireless charging has become a standard spec for the latest smartphones. Now wireless charging is set to enter the gadgetry world as a whole. Soon you'll be charging your laptops wirelessly, among other things.
For now, though, we can enjoy wireless charging support with our phones, making wireless chargers a top smartphone accessory. There are even dual-function wireless chargers that hold their power while also charging your device, for extra power on the go. Not to mention wireless chargers that fit in your car like a regular car smartphone charger.
2. Wireless Bluetooth Headphones
Wireless is the wave of the future, and it's a wave that is being powered by Bluetooth technology. Just about every smartphone made these days come equipped with Bluetooth technology. Bluetooth is most commonly used to transfer data, but it has other uses.
Bluetooth can be used to connect phone accessories wirelessly to your device. Pairing allows you to transfer data between a smartphone and an accessory. In this case, it transfers audio data to headphones, which then convert the data into a sound as regular headphones do – but without any wires.
3. Game Controllers
More people are playing games on their mobiles than ever before. With that said, why not invest in a physical game controller for a smartphone similar to what you get with a PlayStation or Xbox? Using a touchscreen can be fiddly and can cause lag. There are several game controllers explicitly made for use with smartphones. These devices are sure to take any gaming experience to the next level.
4. Battery Case
One problem with smartphones is that they do so much their batteries never last long. There will come a time when your battery runs out, or you don't have the time to charge it up before leaving. That's why you take a powerbank with you. What if there was a way to charge your phone with your phone case? Talk about convenient!
The good news is that phone cases have continued to evolve and there are now many dual-function devices that serve as battery cases and battery chargers. These portable devices can even be quipped with separate batteries for travelling.
5. AR/VR Headsets
Virtual reality is hardly a new technology, and it is sure to become a bigger part of our lives as time goes on. For now, virtual reality has many applications, including VR games and VR movies. To fully immerse oneself in a VR environment and make the most of the technology, having a VR headset is a must. AR/VR headsets are sure to become a bigger part of mobile gaming as more and more virtual reality games are made. As such virtual reality headsets are one of the most popular smartphone accessories right now.