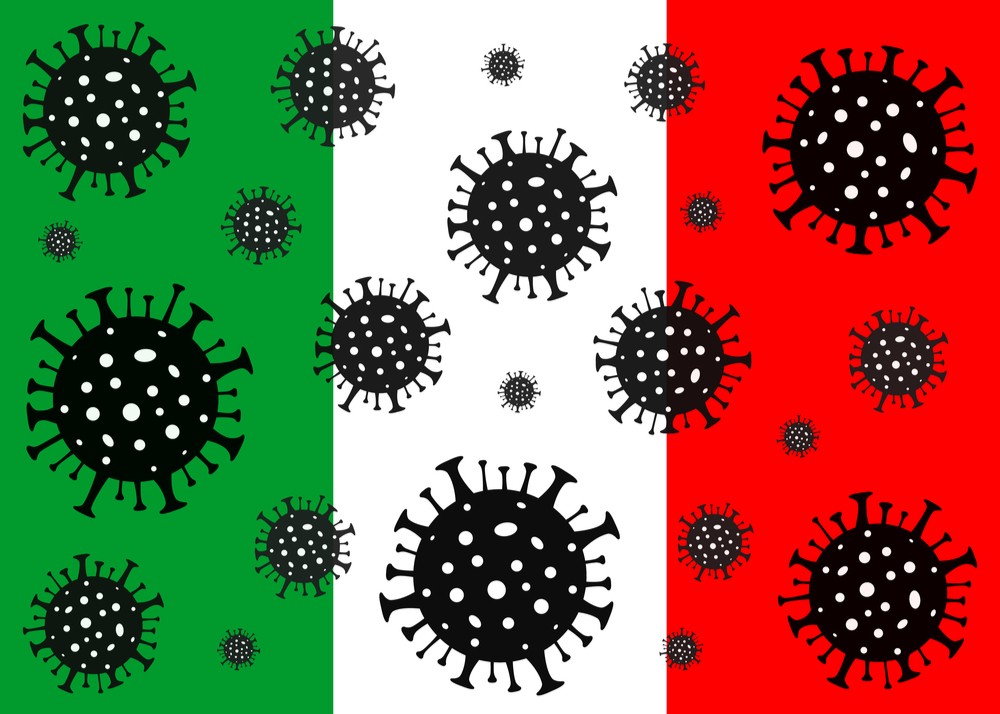 An Italian doctor indicates that the coronavirus could eliminate itself before a vaccine is found, saying that it is becoming less dangerous.
Coronavirus Severity Going Down
The San Martino hospital's head of the infectious diseases clinic, Dr. Matteo Bassetti, says that recent observation of the coronavirus has led him to believe that the virus might terminate itself before researchers are able to complete a vaccine.
"The clinical impression I have is that the virus is changing in severity," Bassetti told the Sunday Telegraph.
Bassetti compared the current state of the virus and patients infected with it, to the situation several months ago, saying that March and April's "patterns were completely different." The doctor pointed at many people who "needed oxygen and ventilation," with some developing pneumonia, and saying how much that has changed in recent weeks.
"It was like an aggressive tiger in March and April but now it's like a wild cat," Bassetti said, adding that even elderly patients nowadays are breathing without any help, whereas if this would've happened "two or three days before," they would have died.
Bassetti believes that one of the reasons for the virus becoming weaker and less dangerous could be mutations in relation to social distancing measures, leading him to the hopeful thought that the virus could "eradicate" itself before researchers discover a vaccine.
Dr. Bharat Pankhania, a professor at the UK's University of Exeter Medical School, however, is less hopeful than Bassetti, saying that it could take years for the novel coronavirus to go away.
"It will if it has no one to infect. If we have a successful vaccine then we'll be able to do what we did with smallpox," Pankhania said, however he believes it'll stick around for a while due to how widespread and infectious the coronavirus actually is.