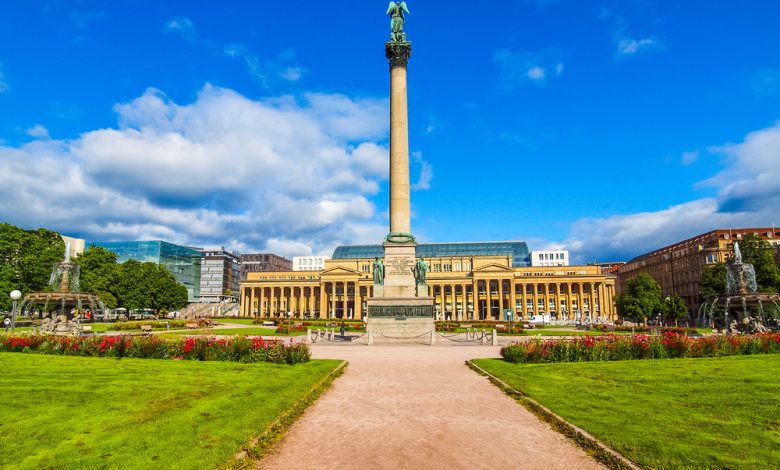 On Saturday, Germany saw a routine drug arrest explode into a violent clash between police and rioters, with arrests, injuries and looted businesses.
Stuttgart's Saturday Riot
Stuttgart police on Saturday were conducting checks in the city center after reports of drug dealing led to a preliminary arrest. This sparked a night of violence as a crowd of party-goers in the area allegedly attacked the officers, a statement from the city government said.
The initial crowd was contained by the police with the use of pepper spray, although tension kept escalating as the group kept on growing, with the rioters being several hundred at one point, throwing whatever they could pick up from a nearby construction site at police.
The large crowd dispersed into smaller groups, spreading out across the city and damaging billboards, spraying graffiti, as well as damaging stores – reports indicate that 30 stores were damaged, with nine having reported looting. 12 police patrol cars were also "massively damaged," the government said.
The police deployed roughly 300 officers to deal with the situation, including federal police, which fought with the rioters until just before dawn, when the unrest began dying out. The outcome – 24 arrested rioters, of which about half are German, and 19 officers injured, with one "unable to continue working."
Police President Franz Lutz pointed to social media and drunkenness as some of the key factors that were behind the riots, which he called "an attack on the entire city," before adding that he would be strengthening police forces in the city's center for the next few weeks.
Stuttgart Mayor Fritz Kuhn condemned the situation, calling the violent riots "unacceptable," and pledging full support for the city's law enforcement.