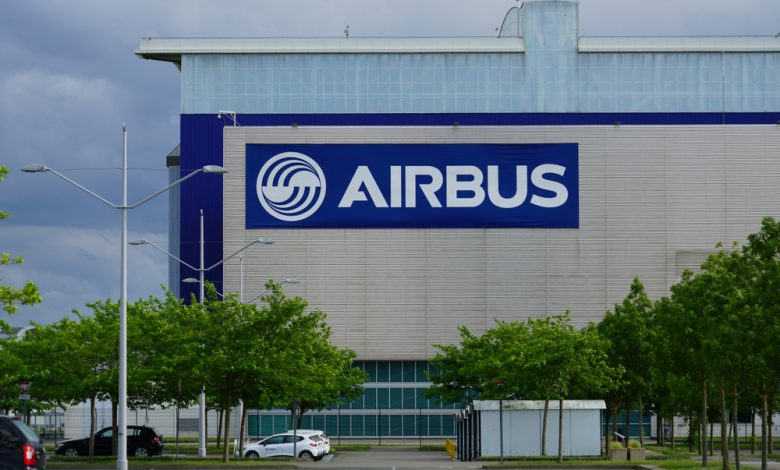 National security should be paramount when contracting with companies providing defense capabilities to the United States. One European company is challenging that idea by getting close to both China and Russia while trying to contract with the Pentagon. The company is Airbus.
The France based company is one of the largest aeronautics and space companies Europe. They are pitching the United States Air Force and the Pentagon on providing refueling tankers for the Air Force. Airbus is one of the most profitable manufacturing companies in all of Europe. One way they have done this is to cater to the needs of many countries, including turning a blind eye to the bad acts of some of those countries. By doing so, they have become everything to everybody – including America's adversaries like China and Russia. This creates a national security problem when doing business with the company.
When doing business in China, companies must make tough decisions on what they are willing to do to enter that massive market. Airbus has weighted the pluses and minus and concluded that doing business in China is more of a positive than negative. According to Politico on June 22, 2022, "top European planemaker Airbus has advanced technology sharing and manufacturing agreements with entities linked to China's state-run military apparatus, a new report shows." Sharing technology with China could become a problem if that same technology is used in the manufacturing of American refueling tankers or if China uses that knowledge of technology to gain an edge by having insight into the technology of Airbus.
Airbus is making a shrewd business decision to get close the Chinese government, yet that has a cost. "Since it entered the Chinese market in the mid-1980s, Airbus has perfected the art of localization like few other multinationals. It chose the city of Tianjin for its only non-European final assembly line for wide-body A330s and picked a Communist Party member as chief executive, according to a new report by Horizon Advisory, a U.S.-based consultancy." The cost of this close relationship should be to ban Airbus from having any further contracts with the United States government.
In the end, Airbus will still be profitable and make money, yet they will incur a cost for doing business in China in a way that creates a national security issue for the United States. Business decisions have costs. 
Another way that Airbus has disqualified themselves from contracting with the Pentagon is their continued import of Russian titanium during a time of Western sanctions. Thanks to pressure from Airbus, titanium is not on European Union sanctions lists.  The Wall Street Journal reported on June 21, 2022, "Airbus, the world's largest commercial plane maker, is still importing hefty amounts of titanium from one of the country's biggest exporters. It has publicly called for the European Union to hold off imposing sanctions on the metal, which is used to manufacture critical components of its aircraft, from landing gear and fasteners to the pylons that connect an engine to a wing." Airbus' Chief Executive Guillaume Faury was quoted in the WSJ, "we think sanctioning titanium from Russia would be sanctioning ourselves." Under intense criticism, Airbus will not back down from this controversial position.
When a company engages in business in China that necessitates them sharing technology, that impacts their status as a military contractor with the Pentagon because of security concerns. When a company imports materials from Russia at a time when the world is imposing sanctions on that nation, there should be consequences including the Pentagon holding up any current contracts with the company. These seem like common sense consequences for a company that has made business decisions impacting contracting with the U.S. government.
Because of the position of Airbus on close relations with the communist government in China and refusal to cease importing titanium from Russia, there is no way American politicians should tolerate any relationship with that rogue company. There should be a bipartisan effort to scrub Airbus from contracting with the Pentagon, or any other branch of the U.S. government, until they change course on economic and military relations with China and Russia.