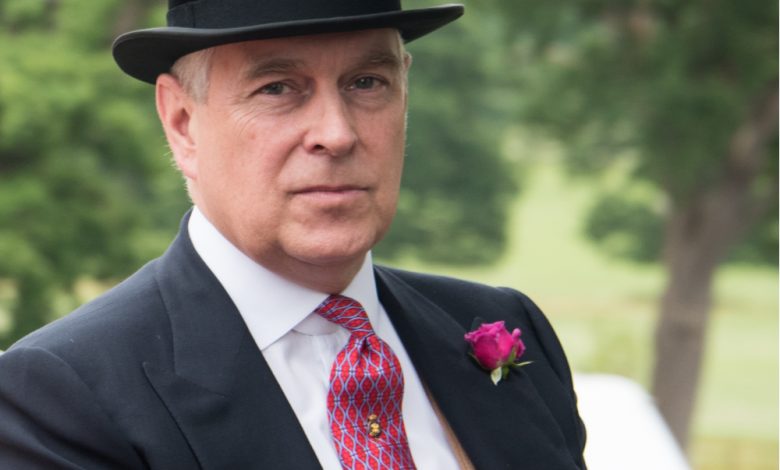 75-year-old Steven Hoffenberg, who spent close to two decades in prison over a Ponzi scheme he says Epstein was a part of, told the UK's Sun that Prince Andrew "may be very concerned" over the news of Ghislaine Maxwell's arrest, adding that she will "totally cooperate." 
Maxwell Arrest = Trouble for Andrew?
Hoffenberg told the Sun that Maxwell knows "everything," about the scandal, including all of the powerful people involved in it. Investigators have said that they still want to talk to Prince Andrew, as lawyers predict that Maxwell could turn against him. 
The 58-year-old British socialite was arrested on charges including sex crimes in her London townhouse, which also happens to be the place where Prince Andrew allegedly slept with one of Epstein's "sex slaves." 
Buckingham Palace denied all allegations against Andrew, saying that "any suggestion of impropriety with underage minors is categorically untrue," with Andrew himself denying the allegations, saying that he never saw or suspect any of the things that led to Epstein's arrest during the time he spent with him. 
Hoffenberg told the Sun that he's in regular contact with Maxwell's spokesperson, as well as Epstein's victims. He added that Maxwell couldn't handle prison or solitary confinement, and she would crack in that situation. 
"I believe she's already agreed to cooperate, which means her incarceration would be much more comfortable," Hoffenberg said.