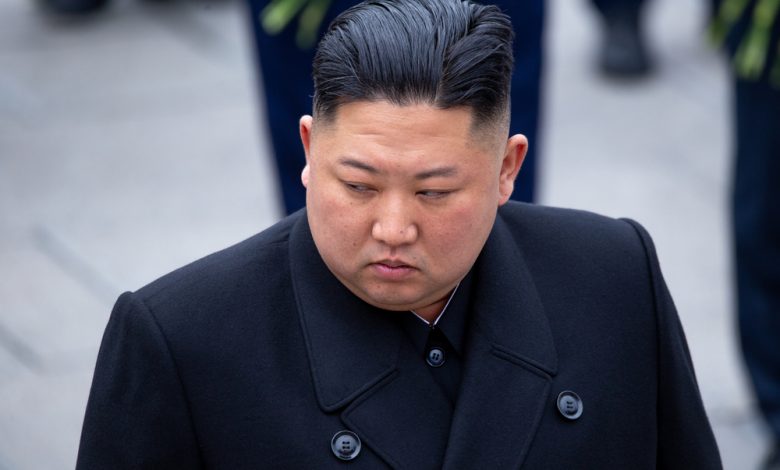 Chang Song-min, the former aide to late South Korean president Kim Dae-Jung, claimed on social media last week that he received information from an anonymous source in China that North Korean leader Kim Jong Un is "comatose." 
"I assess him to be in a coma, but his life has not ended," Chang wrote. 
Kim Jong Un Allegedly Incapacitated 
Chang's claims come as Kim's younger sister Kim Yo Jong was reportedly handed new responsibilities, including overseeing the country's relations with South Korea and the US. Kim Yo Jong has also been touted as a potential successor and has quickly reached a position of power over the years. Since his last absence, multiple photos and videos showing Kim Jong Un have been released by the North. Chang, however, claims that all the evidence that the leader is fine had been faked. 
As for any other evidence that Kim could be in a coma – there is none, with neither South Korea nor US intelligence agencies being able to build a picture of what really goes on inside the country as there is very little reliable information from within. John Delury – a professor at Yonsei University in Seoul, tweeted out that North Korean experts were talking about "how silly" Chang's claims are.