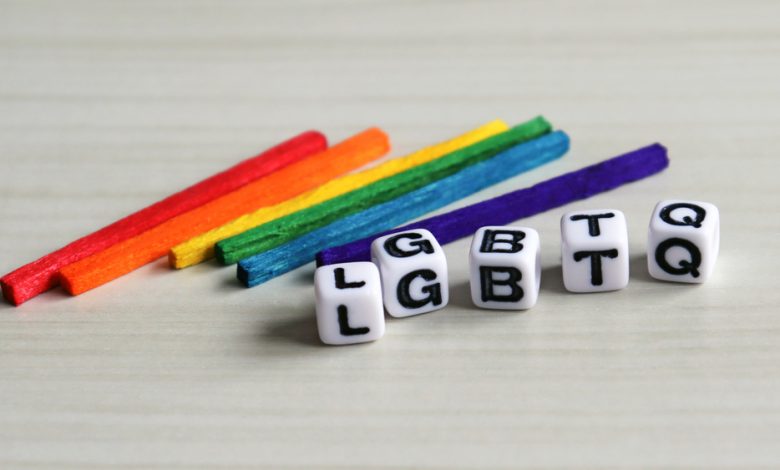 Supreme Court rules that a landmark civil right laws that bars discrimination based on sex in the workplace also applies to the LGBTQ community.
LGBTQ Receives Employment Protection
A divided Supreme Court ruled Monday that individuals who identify as gay, lesbian or transgender shouldn't be dismissed from work due to their sexual orientation or identity, adding such people to the list of what a 1964 civil rights law that bars employment discrimination applies to.
The decision was written by Associate Justice Neil Gorsuch alongside Chief Justice John Roberts and the court's four liberal justices, while Associate Justices Samuel Alito, Clarence Thomas and Brett Kavanaugh dissented.
"An employer who fires an individual merely for being gay or transgender defies the law," Gorsuch wrote.
The Trump administration said that the ruling was a "very powerful decision," despite the administration siding with the employers in the case. The court's decision is likely to have quite a significant impact on federal civil rights laws barring sex discrimination in several spheres like health care, financial credit, housing and education.
Despite the ruling, however, discrimination against LGBTQ in public accommodations remains not barred by federal law, as well as thirty-one states.
The decision also came in three cases that involve two gay men and a transgender woman, who were heard in October last year, with the three plaintiffs being Gerald Bostock – a former child welfare services coordinator from Georgia; Donald Zarda – a New York skydiving instructor who passed away in 2014 and was represented by his former partner and sister; and former Michigan funeral home worker Aimee Stephens, who passed away March 12.
Former Vice President Joe Biden was quick to praise the court's decision, saying that it confirms the "simple but profoundly American" idea that every single individual should be treated with respect.
Judges Alito and Kavanaugh questioned the decision, saying that they are "judges, not members of Congress," believing it improper for the court to be changing American law.
The Justice Department told the justices that Congress has been having debates on the issue for a long time, although bills that would add "sexual orientation to the list of protected traits," have been repeatedly declined, despite the House passing the Equality Act last year.