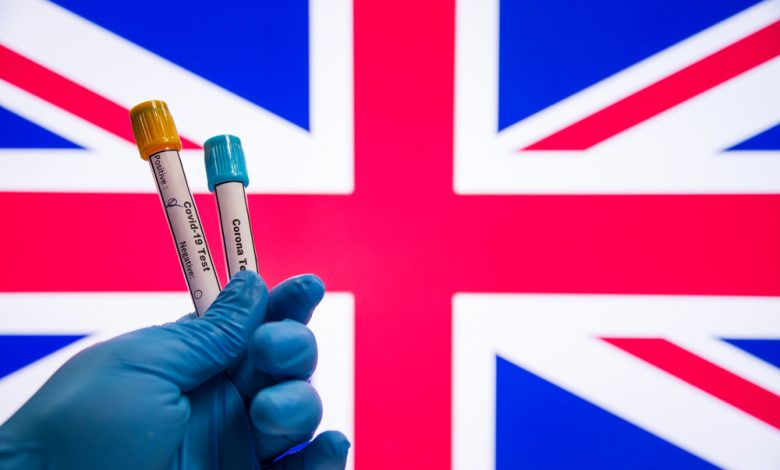 The most vulnerable to COVID-19 in the United Kingdom will no longer be on lock-down come the end of July, the Health Service Journal reports.
Shielding Programme Coming to an End
The Health Service Journal said that due to the dropping infection rates in the UK, the 2.2 million who were described as the most vulnerable to the coronavirus in the country and were asked to shield will no longer have to isolate as of the end of July.
The HSJ added that government will be keeping a list of the people advised to shield, should a second wave hit the country and cause a renewal on lock-downs. The government previously shielded people with severe respiratory diseases, organ transplants and certain types of cancer in March.
At first, those who shielded couldn't leave their home or garden, no matter what the reason was – although measures have begun to be relaxed in England as June 1st saw the government announce that people can leave their homes once a day for exercise.
The elderly, who also fall under vulnerable to the disease, were able to visit their families for the first time last week, although they had to make a choice of whom to visit as the Communications Secretary limited them to only being allowed to visit one other household.
Due to the infection rate falling and coronavirus levels in the community being "sufficiently low," the HSJ said that it seemed right to make the call to end the shielding programme before August, although the government said that a final decision has not been made yet.
"No final decision has yet been made and we will set out more detail shortly," a government spokesman said.