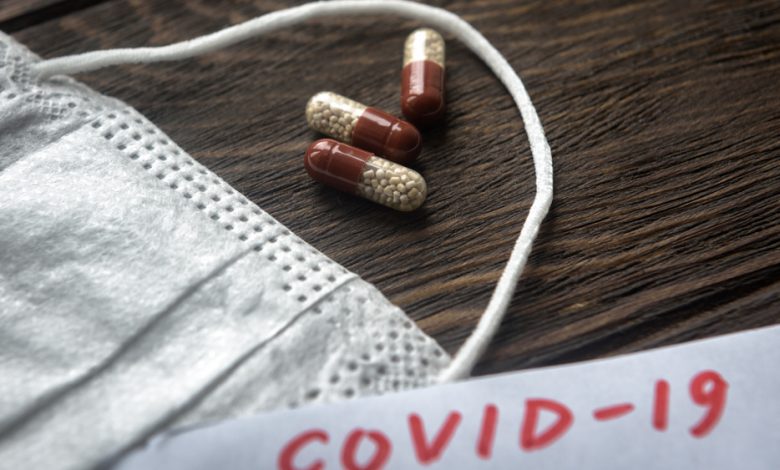 A New UK study shows that the steroid Dexamethasone is achieving promising results in treating the most severely affected COVID-19 patients.
Dexamethasone Lowering Mortality Rates According to New Study
Although the results of the Recovery Trial in the UK investigating COVID-19 treatments are still preliminary, two lead investigators announced on Tuesday that a low-dose regimen of the widely available steroid drug Dexamethasone for 10 days was found to have lowered the risk of a fatality in around a third of hospitalized patients on ventilators.
"That's a highly statistically significant result," the trial's deputy chief investigator and Oxford professor, Martin Landray said.
Landray added that the result was "completely compelling," with the drug also lowering the risk of death in patients who were on oxygen but not ventilators, although those whose lungs were working well enough and were infected saw no benefits from the drug.
The tests closed last week with roughly 2,100 hospitalized COVID-19 patients receiving the drug, and another 4,300 who did not. The dosage was 6mg once a day for up to 10 days – either taken or orally or as an injection, with no serious side effects observed. Researchers, however, still warn that preliminary results might not show the full picture.
Dexamethasone is a "readily available, cheap and well understood drug," Recovery Trial's chief investigator Peter Horby said Tuesday, although it has been quite a controversial one when it comes to treating viral respiratory infections.
The steroid is usually used to treat severe allergies, asthma, as well as certain forms of arthritis and cancer, with the known side effects being headaches, dizziness, an upset stomach, insomnia and depression.
The researchers still believe that the drug should become a part of the standard of care in the UK for COVID-19 patients in severe condition under ventilation or oxygen, as the Recovery Trial continues testing various treatments.
The discovery and preliminary results have led many physicians and researchers to urge the team to release its data on the drug and how it affects severe COVID-19 patients.