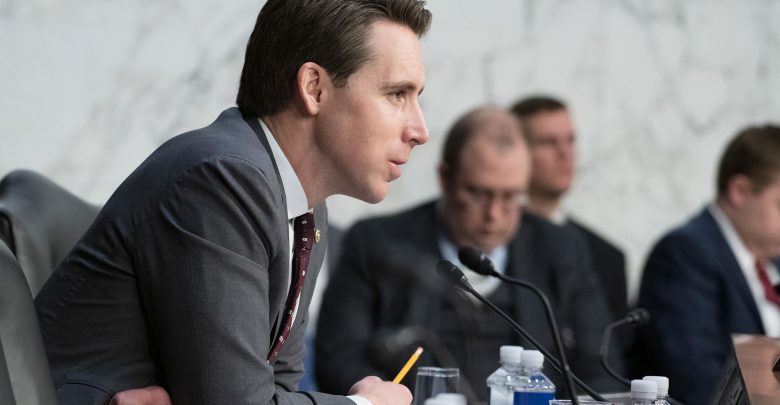 Loews Hotels canceled a scheduled fundraiser for US Sen. Josh Hawley in Florida.
The event cancelation occurred after Attorney Daniel Uhlfelder shared its advertising flyer online, calling Sen. Hawley a "traitor" and asking the hotel why it was behind him.
Later on, Attn. Uhlfelder praised Loews's withdrawal and stated that they "did the right thing" by canceling the fundraiser as Sen. Hawley was among the GOP leaders who challenged November's election results.
According to the Orlando Sentinel, Sen. Josh Hawley was to be a special guest at a family-oriented event on February 12-15, organized by Fighting for Missouri in Loews' Portofino Bay Hotel, Orlando.
Among the other critics of the event were Rep. Anna Eskamani and The Lincoln Project, known for its anti-Trump stances.
Back in May, Uhlfelder caught media attention when he disguised himself as the Grim Reaper and visited Florida beaches criticizing Republican Gov. Ron DeSantis for not restricting the area during the COVID-19 pandemic.
At George Floyd's protests in June, Uhlfelder took criticism himself for attending the super-spreader event.
Recently, Sen. Hawley's deal with Simon & Schuster was terminated, canceling his book, "The Tyranny of Big Tech." The senator accused the publisher of bowing to the "woke mob."
On Wednesday, Hawley wrote that "Much of the media and many members of the Washington establishment want to deceive Americans into thinking those who raised concerns incited violence, simply by voicing the concern," but  "It is in fact how we avoid that violence," raising doubts that he had helped to incite the Capitol riot on January 6.