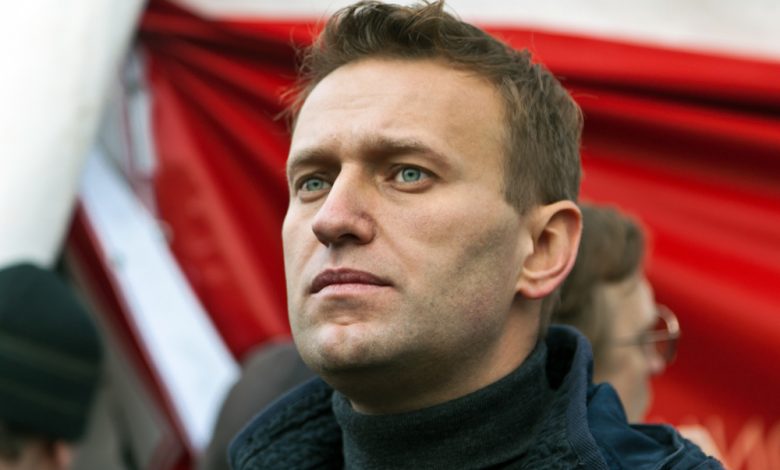 Putin critic Alexei Navalny was arrested as soon as he arrived in Russia. Five months after he was poisoned with Novichok, the opposition leader and his wife landed in Russia on Sunday.
Alexei Navalny was flying from Berlin to Moscow, however, instead of landing at Vnukovo Airport, where the press was waiting, the plane arrived at Sheremetyevo Airport.
On Sunday, Navalny's spokeswoman Kira Yarmysh tweeted a video of his arrest, writing that her client was asked to go somewhere to "clarify the circumstances of crossing the state border" and adding that "Until recently it was impossible to believe that they were so afraid. But here's the confirmation." 
A bit later, Yarmysh tweeted that Navalny's location is unknown and he has no lawyer with him.

According to the reports, just ahead of Alexei Navalny's arrival, the police held in custody his team members and supporters at Vnukovo Airport, including the opposition activist Lyubov Sobol. 
Back on Wednesday, Navalny stated that although the Russian authority threatens to arrest him, he would return to the country. Following his announcement, Russia's prison service said that the opposition leader will be held in custody as soon as he arrives. 
On the news of his arrest, US Secretary Mike Pompeo released a statement, saying that the US "strongly condemns Russia's decision" and demands his "immediate and unconditional release."