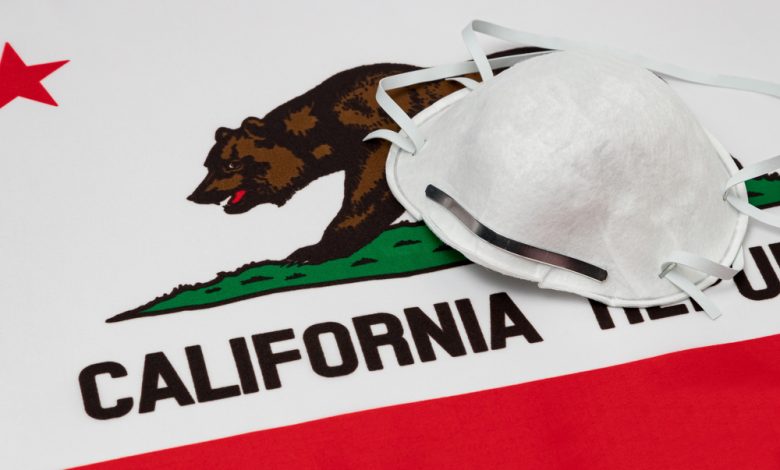 A restaurant owner from California filed a lawsuit against Gov. Gavin Newsom over lockdown restrictions. According to the owner of the Pineapple Hill Saloon & Grill, who was forced to close his restaurant due to the recent COVID-19 spike, Newsom's measures were exaggerated and not based on any science.
The lawsuit filed by the restaurant owner states that the officials are "in a gross abuse of their power" using "the Coronavirus pandemic to expand their authority" and deprive the Californian small business owners of their fundamental rights.
Following Gov. Newsom's pandemic orders, Pineapple Hill Saloon & Grill restaurant was prohibited from providing indoor dining options for customers. 
Earlier this month, another restaurant owner, Angela Marsden, showed up in viral video footage, where she was protesting against her business closure. In the footage, Marsden showed some outdoor tables that were used for shooting a tv show just next to her restaurant tent. 
Commenting on Marsden's video, the lawsuit states that it "displays the hypocrisy, lunacy and total disparity between her own socially distanced outdoor set-up" and a similarly situated set-up "associated with the NBC Universal production, which was allowed to proceed as essential work." 
The case adds that the new pandemic order "has nothing to do with science and data," and its main purpose is supporting Gov. Newsom and his colleagues "campaign donors at the expense of small businesses[.]"
A staffer for the Governor explained that the outdoor tables in the NBC production were used as the show was closed for the public, meaning that the people who eat there work together.