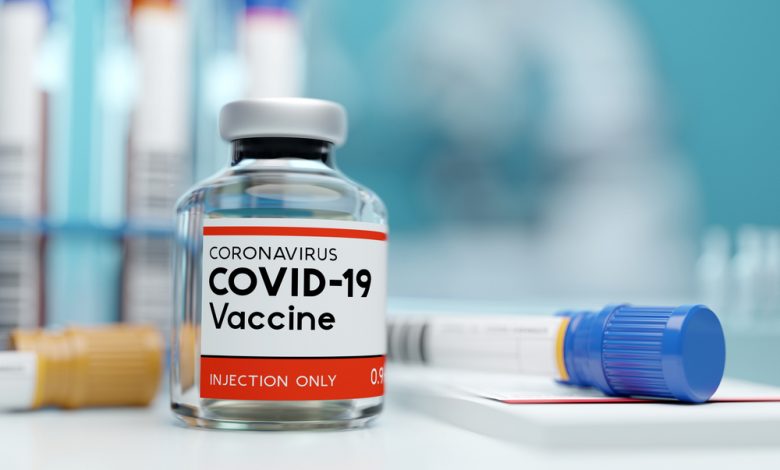 The US approved the distribution of the second COVID-19 vaccine. The drug is developed by Moderna Inc. and the National Institutes of Health and the immunizations are being distributed this week. 
On Sunday, an expert committee issued details on the next individuals to receive the Moderna vaccine as well as another immunization from BioNTech and Pfizer Inc. 
Pfizer's COVID-19 vaccine was shipped out last week and it's already in use across the US. 
Following the advice of the Advisory Committee on Immunization Practices, the first vaccine doses developed by Pfizer and Moderna should be distributed to health care staffers and long-term care home residents over the upcoming weeks.
As the vaccines won't be enough for the general population, the shots will be rationed until Spring.
According to the Advisory Committee, the next to receive the immunization are bus drivers, grocery store clerks, and other "essential workers" who get infected most often. At the same time, some experts argue that individuals 65 and older alongside people with certain medical conditions should be considered a priority as their death rate is the highest. 
Yet, no matter what the CDC concludes, the differences between states always exist.
The medical experts claim that both the Moderna and Pfizer-BioNTech vaccines should be received twice, several weeks apart, and the second shot must be from the same developer as the first. 
The individuals must be aware that although approved, the clinical trials of both COVID-19 immunizations continue.