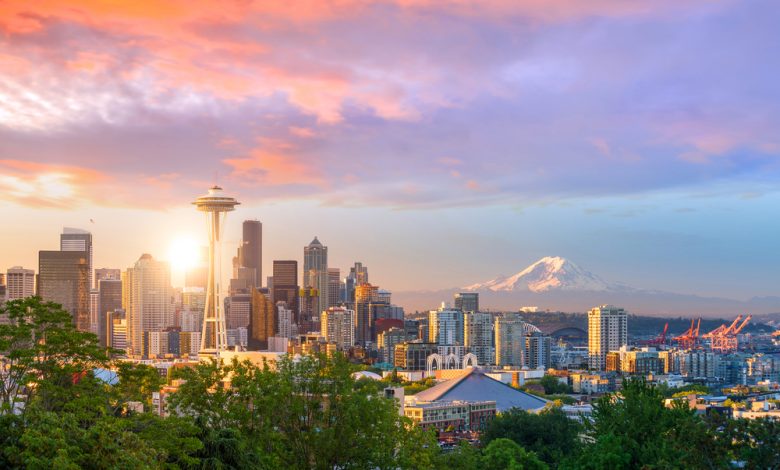 Seattle's mayor is backing the "First Amendment activities" in the six-block area now known as the "Capitol Hill Organized Protest" or CHOP, which was taken over by demonstrators more than a week ago.
CHOP Receives Mayor's Support
Seattle Mayor Jenny Durkan's office issued a statement Tuesday regarding the Capitol Hill Organized Protest (CHOP), the six-block area occupied by demonstrators, formerly titled the Capital Hill Autonomous Zone (CHAZ).
The mayor's statement says that the zone has become a "gathering place" for the community to "demand change of their local, state, and federal government," adding that the president's and some national media's depictions of the CHOP were "misleading."
The statement continues, saying that "first amendment activities," can continue in the zone, although public safety must be maintained, as well access for "residents and businesses" operating in the six-block zone.
Seattle Police Chief Carmen Best said that the precinct in Seattle's Capitol Hill area hasn't been abandoned by law enforcement, despite the withdrawal of all officers from the zone, with Best telling ABC News that she's all for free speech, but what is happening in that block "is not that." Best added at the time that the police's return to the area was in the works, although the mayor's statement is likely to have suspended that idea.
Durkan's statement did however mention that police will still continue to respond to any and all emergency situations within the CHOP, which include active shooters, assaults, structure fires, significant medical emergencies and any and all incidents that could potentially result in the loss of life.