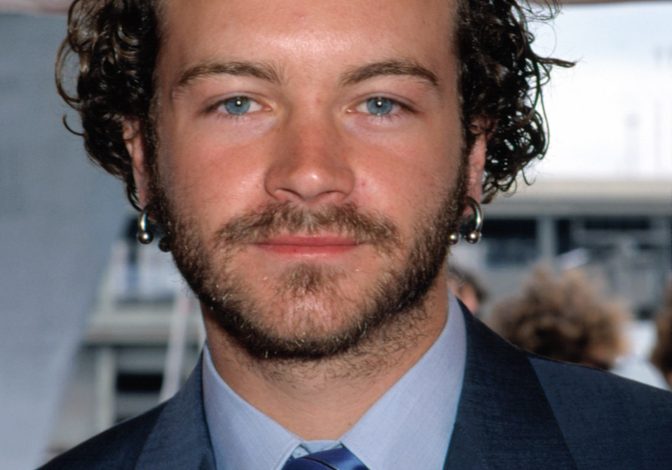 Danny Masterson – star of the retro "That 70's Show" sitcom, faces rape charges for three separate incidents.
Masterson Faces Rape Accusations
Actor Danny Masterson, who has been kicked out from Netflix's "The Ranch" show due to sexual assault allegations, is now charged with three counts of rape with his arraignment being scheduled for September 18th.
Masterson was arrested late Wednesday, although he was released several hours later after posting a $3.3 million bond, with the charges being forcibly raping three women in three separate incidents.
The first occurred between January and December 2001, the second in April 2003, and the third between October and December of 2003, with all the women being in their twenties at the time.
The LA County Sex Crimes Division's Deputy District Attorney, Reinhold Mueller, will be prosecuting the case and has said that all of the alleged crimes took place at Masterson's Hollywood Hills home. The maximum possible sentence for the actor should he be found guilty, is 45 years to life in state prison.
Masterson's lawyer Tom Mesereau, said that the actor and his wife – actress, model and singer Bijou Phillips, were in complete shock over the 20-year-old allegations turned charges, although they find comfort in the fact that "ultimately the truth will come out." Mesereau stated that Masterson was innocent.
The women who alleged the actor of the crimes have not been named, however, they released a statement to the Associated Press via their legal representatives. In the statement, they say that despite going through "harassment, embarrassment and re-victimization," since they begun cooperating with authorities, they are glad that the Los Angeles County District Attorney's office is seeking justice against the actor.
Meanwhile, LA District Attorney Jackie Lacey said that her office declined to file sexual assault charges against Masterson in two separate cases due to insufficient evidence and statute of limitations.
The LAPD investigation into Masterson was revealed in March 2017, after multiple women accused him of sexual assault, leading to Masterson losing his role in "The Ranch." The actor was outraged at the time, saying that "in the current climate, it seems as if you are presumed guilty the moment you are accused."
Masterson's case marks the second recent instance of LA prosecutors filing charges against a famous Hollywood figure, with the first being Harvey Weinstein.