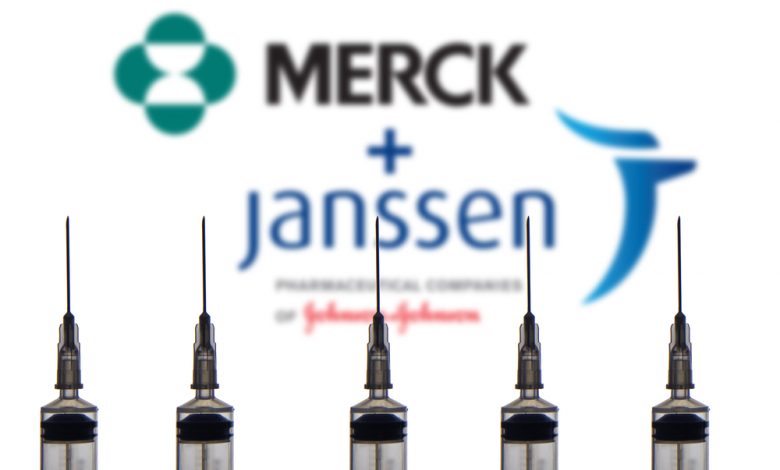 Drugmaker Merck will help produce rival Johnson & Johnson's newly approved COVID-19 vaccine to speed up the production of the single-dose vaccine, a resolution the White House is looking for.
Rivals Join Forces to Fight Pandemic
Officials have said that Johnson & Johnson are faced with production issues, which have caused the company to produce only 3.9 million doses ahead of receiving emergency use authorization on Saturday.
Johnson & Johnson announced that their vaccine production is back on track and that the company would deliver 100 million doses by the end of June. With Merck's assistance, the company is expected to meet its production commitments and even expand its output further.
The Biden administration expects to have enough supply of the three vaccines to vaccinate all eligible American adults by June, though injections could take longer.
Merck would dedicate two plants to the production – one would produce the vaccine and the other would inset the doses into vials and ensure quality control.
Johnson & Johnson-Merck collaboration is not the first rival alliance during the COVID-19 pandemic. It is noteworthy to mention that Sanofi SA and Novartis AG are also teaming up with Pfizer and its vaccine partner BioNTech to prevent the spread of the disease.