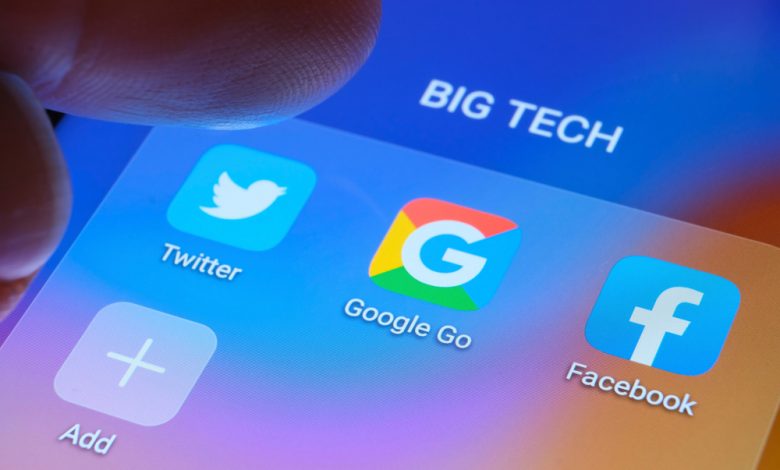 Earlier this month, the European Union handed Facebook (Meta) a fine of 390 million euros for forcing personalized ads on its users. This fine was the largest ever issued by the EU to date for a GDPR violation, and it sent shockwaves through the tech-world regarding the need for companies to engage in heightened adherence to data privacy laws.
Facebook has been collecting user data since its inception. According to regulators, they have been using this information to create targeted advertisements tailored specifically to individual users. The company has also attempted to make their services more relevant by tracking users' browsing activity across other websites.
This practice is in violation of the General Data Protection Regulation (GDPR), which states that companies must obtain explicit consent from users before collecting any personal data. By not following these guidelines, Facebook failed to comply, and now faces the massive fines as a consequence for their actions.
The EU's fine of 390 million euros serves as a warning to other companies who may be considering similar practices. The incident also highlights the need for better regulation when it comes to data collection and usage. It is almost universally believed that companies should not have access to users' data without their explicit permission, and that further measures must be taken in order to ensure such violations do not occur in the future.
The incident also highlights the need for governments around the world to take steps to protect citizens from potential abuses by corporations in the information age. Fines like this one demonstrate that companies will not go unpunished if they ignore existing laws and regulations concerning data privacy. Experts believe that fines like this one may curtail future privace abuses, and can help to ensure that individuals' rights and privacy remain protected under GDPR.