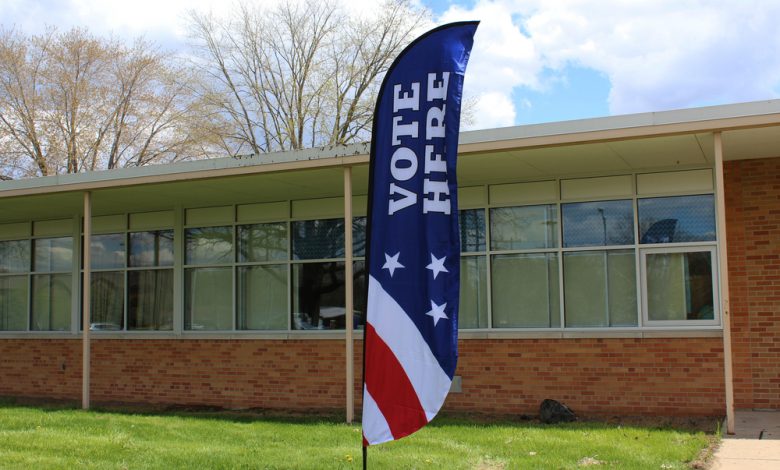 Michelle Obama launched the Civic Cities initiative in a Zoom call with 31 mayors from across the country, who will be collaborating to figure out how to increase voter registration and civic engagement despite the ongoing coronavirus pandemic. 
31 Mayors Collabing to Increase Voter Registration 
"Voting is bigger than any one party, any one issue, any one candidate, any one election," the former first lady said, adding that the point of the program is to get everyone to participate, regardless of ideology or party. 
With the elections approaching, and the pandemic still going on, despite states beginning their reopenings in phases, the impact will be there. Obama said that it's up to officials and voters to make sure that the coronavirus crisis doesn't "turn into a crisis of democracy, too." 
Mayors came up with proposals like adding drop boxes for mail-in ballots all over the cities so fewer people would wait in line at polling stations or making voter registration automatic, with an option to opt-out like in Tacoma, WA. 
Most of Obama's partners in the initiative are Democrats, although three Republicans and two independents are also participating. Republican mayor of Mesa, Ariz., John Giles, said that his target is Hispanic voters and young voters. 
"I have a great deal of respect for Mrs. Obama, but she was not the motivating force for my getting involved. The cause is really the compelling reason to get involved," Giles told The Washington Post.