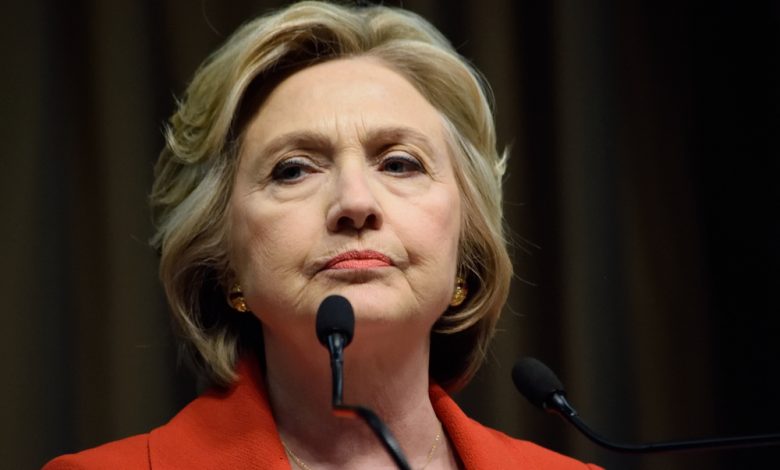 Former Vice President Joe Biden's once cash-strapped campaign sees no sign of struggling to receive donations anymore, as the presumptive Democratic nominee is close to reaching the same figures monthly as President Trump. 
Hillary Clinton made her own contribution to the campaign, breaking the record for funds raised at a single event without the candidate present, by collecting over $2 million during a Zoom fundraiser Tuesday. 
$2M Overnight, Reaching Trump Figures 
Biden's campaign began working with the DNC last week fully in unison, raising $60.5 million jointly, a little shy off Trump and the Republican National Committee's $61.7 million. 
The disparity between Trump's operation and Biden's is still huge, as the Trump operation said it had over $255 million in cash on hand last month, with Biden and the DNC having about $97.5 million in the bank, although that might change soon. 
Biden also received $1.5 million from Jewish donors the night before Clinton's event, despite virtual events pulling in less money than traditional in-person ones. During her event, Clinton warned donors of Republicans' alleged attempts to cheat and solicit foreign interference in the election, as well as suppress votes. 
Democrats will be looking to raise even more money for Biden's campaign through former President Barack Obama, later on in the summer. Obama endorsed Biden last month, and Democrats are confident that the former president can pull in far more for his former running mate.