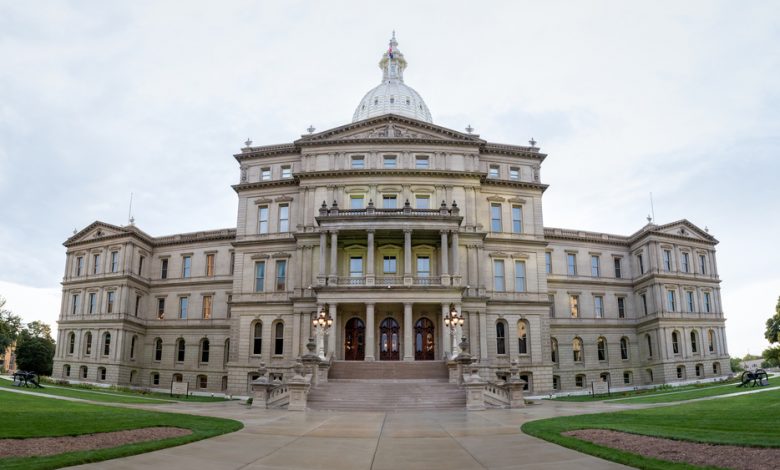 Michigan is going into a 3-week lockdown due to the fast rate of growth of coronavirus cases. The new virus restrictions effective on Wednesday involve suspended in-person classes, sports and group events cancellation, and temporary shutdown of movie theaters, ice rinks, bowling alleys, and casinos. At this point, gyms continue their work, though under strict safety measures.
On Sunday, Gov. Gretchen Whitmer announced that during the next three weeks, bars and restaurants will also be suspended under sweeping new restrictions, while local business will let their staffers work from home. 
Additionally, health authorities advised families to limit their contacts to a single household to slow the COVID-19 surge in Michigan.
Governor Whitmer stated that "The situation has never been direr" and people "need to take some action because as the weather gets colder and people spend more time indoors, the virus will spread, more people will get sick, and there will be more fatalities."
Last week, coronavirus cases in Michigan hit a new record high with 44,019 newly diagnosed and 416 deceased patients. 
Gretchen Whitmer said that although people cannot control surge, their "collective action can control the severity and length of this wave."
The director of the state Department of Health and Human Services Robert Gordon said that "Michigan's house is on fire" but "if we act now, we can prevent even greater consequences for jobs and our economy."
The state House Speaker Lee Chatfield immediately criticized the new epidemic orders and Gov. Whitmer, stating that residents of Michigan "deserve a seat at the table when major decisions like these are made, and those decisions are made better and safer when they do."
The adviser to the White House Coronavirus Task Force Dr. Scott Atlas urged people on Twitter to "rise up" against the new COVID-19 restrictions, writing that "The only way this stops is if people rise up. You get what you accept."
Meanwhile, additional virus restrictions have been announced in Chicago, New Mexico, Oregon, Vermont, Virginia, and West Virginia.