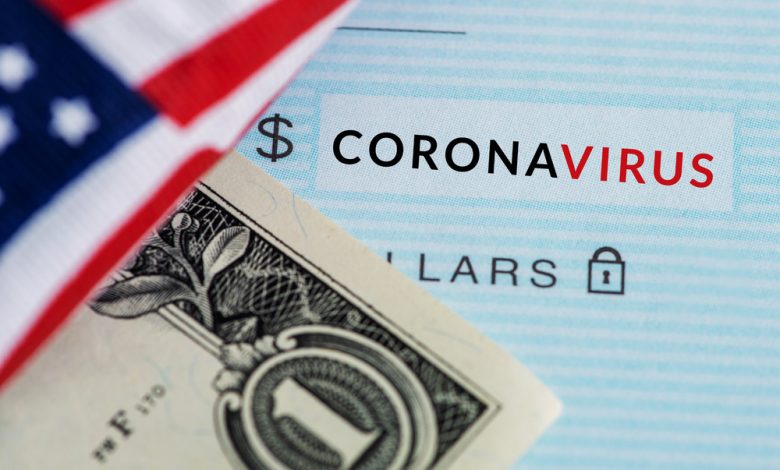 Donald Trump is urging Congress to approve a second round of stimulus checks. The President urged the US government to invest $300 billion in coronavirus relief funds.
At the White House press conference on Friday, Trump stated that if the Congress agrees, he would release the unused money and "use that as stimulus money" that "would go right to the American people."
According to Fox Business, Donald Trump may be talking about the money that was assigned for small business loans in March. Back then, a $2.2 trillion funding was approved by Congress as part of the Cares Act, and $500 billion was converted for small business loans, meaning that $259 billion remained unused. 
Regarding the stimulus checks approval, President Trump said that it's very simple, and "the Democrats should do that" as the Republicans "would be glad to do that."
Reportedly, Democrats and Republicans have agreed to issue another $1,200-second stimulus check for individuals plus a $2,400 check for a joint partnership. Both parties have yet to agree to the amount of money the dependents should obtain.
At this point, the second round of stimulus checks is not approved by Congress.