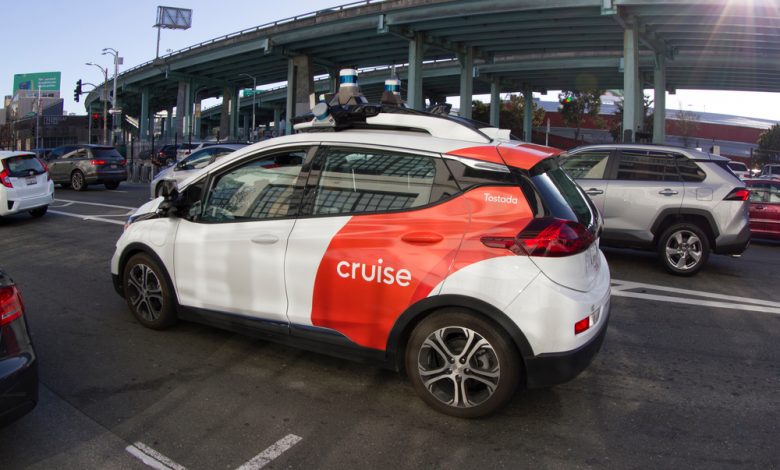 Microsoft has just made a massive $30 billion investment in the autonomous car company Cruise. The company's latest investment put it face to face with Google's sister company Waymo, as the most valuable autonomous driving start-up worldwide. Last year, Waymo raised $3.2 billion at an undisclosed valuation, which was "more than $30 billion."
In 2016, General Motors bought Cruise for "more than $1 billion". At that time, the car unit had only 40 employees, while presently they total 2,000, exceeding 40% of GM's $71.5 billion market capitalization.
Multiple Firms Invest Billions in Cruise
Microsoft chief executive Satya Nadella stated that General Motors and Cruise would use Microsoft's cloud computing platform Azure "to help them scale and make autonomous transportation mainstream."
According to GM's chief executive Mary Barra, the largest automotive company in the US would "realize even more benefits from cloud computing as we launch 30 new electric vehicles globally by 2025 and create new businesses and services to drive growth." General Motors and Honda also contributed to the latest investment, although no particular breakdown was revealed. 
SoftBank's Vision Fund is also banking Cruise. The Japanese bank deposited $2.25 billion in 2018 and increased its investment the following year when the company's value reached $19 billion.
The recent fundraising came after driverless vehicle testing was put on pause due to the COVID-19 pandemic. Nonetheless, Cruise managed to resume its testing in San Francisco and became an "essential service" providing food deliveries with a back-up-driver.