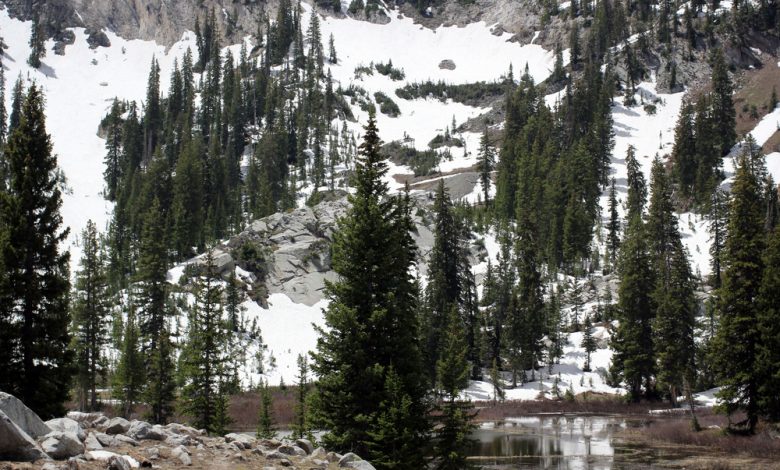 Louis Holian, 26; Stephanie Hopkins, 26; Thomas Louis Steinbrecher, 23; and Sarah Moughamian, 29, lost their lives in a catastrophic avalanche in Utah's Millcreek Canyon. Four other skiers, who were also buried under the snow, managed to survive without suffering any life-threatening injuries. According to reports, the survivors dug themselves out of the snow and then also dug out the deceased.
4 Skiers Killed by Avalanche, 4 More Rescued
All four victims of Saturday's avalanche were locals, with Moughamian being from Sandy, a town just outside the Salt Lake City limits, and Holian, Hopkins, and Steinbrecher being from Salt Lake City.
'Our backcountry outdoor community is very connected so this type of loss touches many people and really is heartbreaking,' said Salt Lake County Mayor Jenny Wilson. 'These are people who love doing what they did and lived life to the fullest.' 
The medical conditions of the four survivors are currently unknown. However, one victim reportedly had hypothermia and was taken off the mountain ahead of the others. 
The Utah Avalanche Center warned of the danger on Saturday morning, hours before the deadly avalanche. The avalanche occurred in the Wilson Glade area of the Wilson Fork, which is near Alexander Basin and Gobblers Knob. At least one helicopter was used in the rescue operation. Authorities recovered the bodies of all four who had perished in the avalanche.