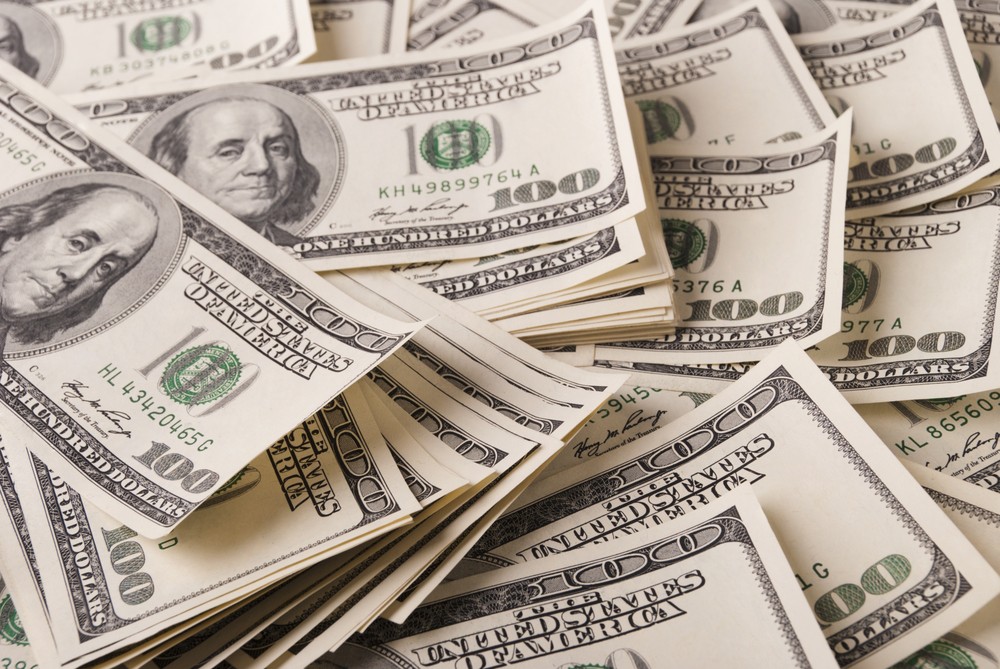 President Trump is "absolutely prepared" to back additional money for stimulus packages – Treasury Secretary Steven Mnuchin said Monday.
Another Stimulus Package to Come?
"We have put $3 trillion out. If we need to put more money out to support American businesses, American workers, the president is absolutely prepared to do that," Treasury Secretary Mnuchin told Fox Business' Maria Bartiromo on Monday.
Mnuchin added that another round of stimulus financing is in the works, with it still being on a bipartisan basis, as all previous Coronavirus packages enjoyed "overwhelming bipartisan support." Four packages have been approved by Congress so far, including the $2.2 trillion CARES Act, signed at the end of March, and the $350 billion Paycheck Protection Program.
The most recent stimulus package totaled $310 billion, $175 billion of which went to aid for small businesses, with 2.2 million loans "already done at an average loan of $79,000 dollars," Mnuchin said.
The Treasury Secretary noted that the current round will impact roughly 60 million people, getting them back on their feet and stressing the importance of the economy reopening slowly and steadily. Mnuchin said that the second quarter will be difficult, but the situation will only improve later on in the year.