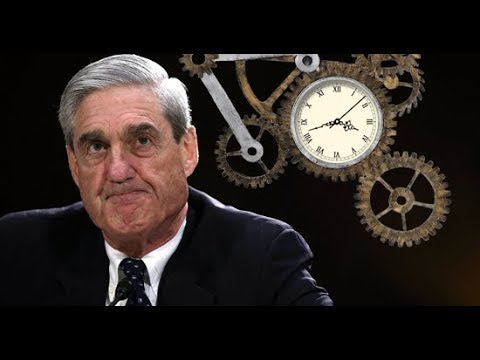 Freedom on Deck #161 – The wheels of justice are finally beginning to roll toward the deep-left coup conspirators. First it will hit the bottom feeders, but in time, it will get to the top. Tic-Toc!
Guests include retired special agent Eric Caron, Renee Jolly of SAVE, and author of "Kill the Boer" Ernst Roets. Can you handle the truth?
Our live shows can be heard every Sunday from 3 to 5 PM EST on local radio FM station CBS 94.9 News Now and Stimulating Talk - covering Connecticut, Rode Island and Long Island, NY.
Listen live from http://freedomondeck.com/ - and find the archives, plus supplemental FOD OVERDRIVE podcasts there and at BitChute: https://bit.ly/2LzdwYB or YouTube: https://bit.ly/2xxbTrk
Follow us on Twitter: https://twitter.com/freedomondeck
Like us on Facebook: https://www.facebook.com/freedomondeck/
FreedomOnDeck@gmail.com