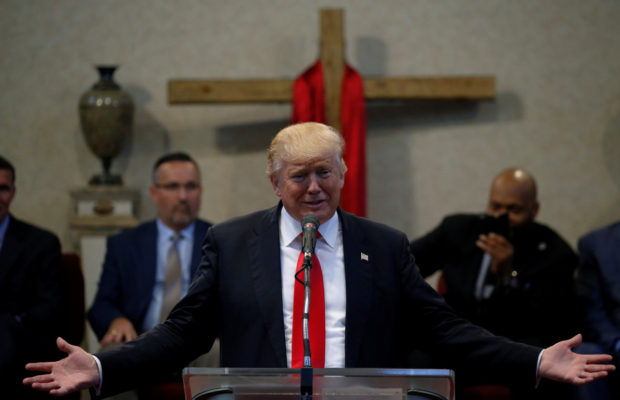 Todayon @ChosenGenerationRadio Don Jans author, speaker Good Bye Constitution Freedom America joins Pastor Greg to discuss Good Friday and the continued efforts of Marxists to silence Christianity the foundation of our nation.
Daniel Buttafuocco author of Consider the Evidence: A Trial Lawyer Examines Eyewitness Testimony in Defense of the Reliability of the New Testament. We discuss the evidence for Jesus death and resurrection.
David Brody Emmy Award Winner News Reporter for Christian Broadcasting Network (CBN) contributor at FOX Special Report and Fox and Friends and Meet the
Press. We discuss President Trump, Mueller, Evangelical Christians response to the President and Good Friday.
Peggy Grande author of The President Will See You Now, a memoir of her days as the Executive Assistant to President Ronald Reagan after he left office.
She was their as he discovered the Alzheimer that would take his life. We discuss his faith in light of Good Friday and Easter.