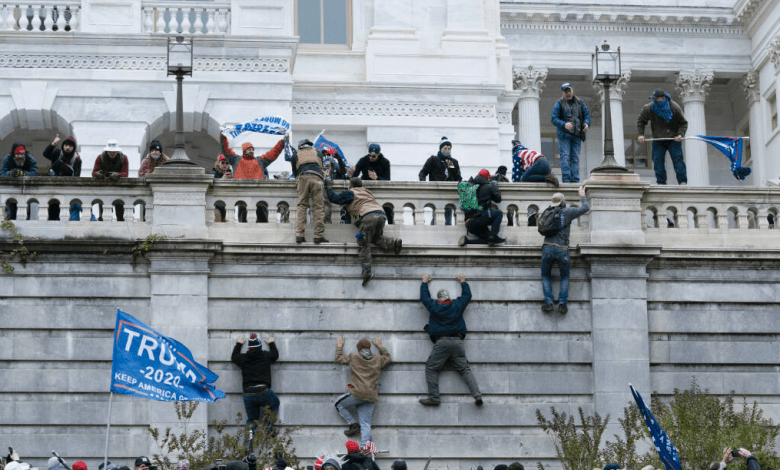 Capitol Police Chief Yogananda Pittman announced that a number of officers have been suspended for their involvement in the Washington riots on Wednesday. 
A bit earlier, Rep. Tim Ryan reported that a suspended officer took a selfie with a protester, and another wore a Make America Great Again hat while "directing people around."
Tim Ryan, who leads the House subcommittee investigating the police involvement in the Capitol siege, announced that 10 to 15 police officers are currently under investigation.
Photos and video footage shared on social media showed the policemen's actions during the Capitol riots, leading to multiple suspensions.
According to Chief Pittman, some photos show "USCP officers and officials that appear to be in violation of Department regulations and policies."
Pittman also added that protesters will be prosecuted "to the fullest extent of the law," as they attacked Capitol Police officers and trashed congressional offices.
The new acting chief of Capitol Police was appointed after Steven Sund left his position due to complaints that he wasn't prepared for the violence during the pro-Trump protests. 
In response, Chief Sund said that he asked the National Guard for help, but they denied it.