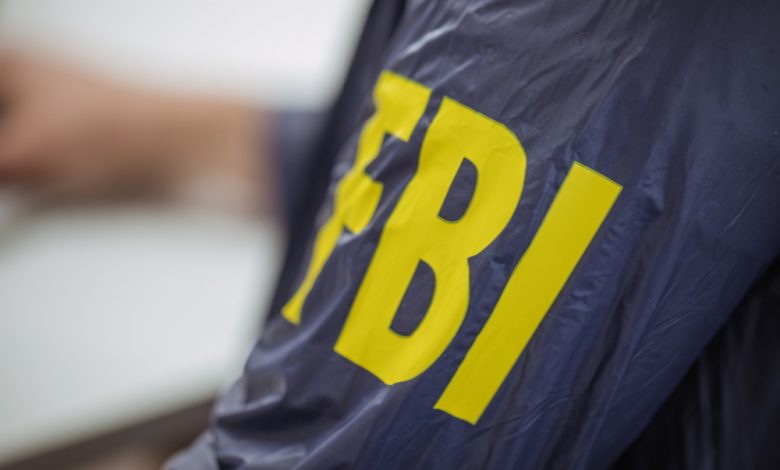 As Joe Biden's inauguration approaches, the FBI warns of armed protests in all 50 US states. 
Reportedly, the FBI has recently received some information on a group appealing for "storming" federal government courthouses and administrative buildings during Donald Trump's office leave. 
The protesters are also planning to "storm" government offices in all US states during Joe Biden's inauguration.
According to the information the FBI has obtained, "an identified armed group intending to travel to Washington, DC on 16 January," warns that "if Congress attempts to remove POTUS via the 25th Amendment, a huge uprising will occur."
Following the protesters' warning and the recent Capitol riots, FBI officials advised police agencies to increase the security measures at statehouses around the country.
On Monday, the House of Representatives urged Vice President Mike Pence and the Cabinet to invoke the 25th Amendment, removing Donald Trump from his position, however, Rep. Alex Mooney blocked their efforts. 
As a result, House Democrats introduced an impeachment article for "incitement of insurrection" against the president. It states that Donald Trump has "demonstrated that he will remain a threat to national security, democracy, and the Constitution if allowed to remain in office and has acted in a manner grossly incompatible with self-governance and the rule of law."