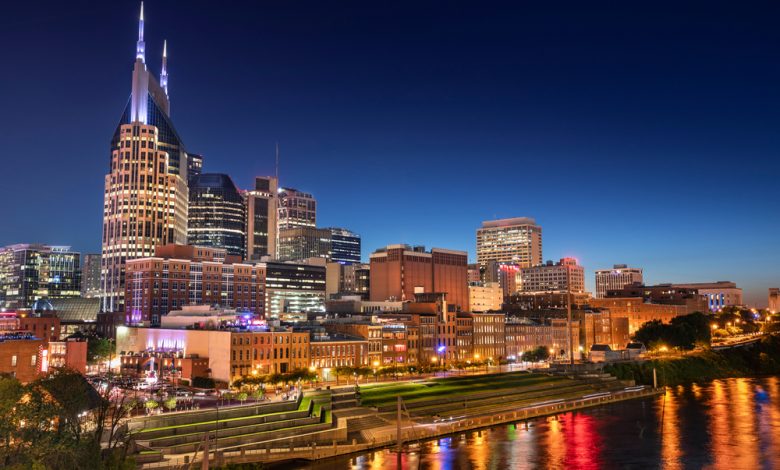 The Police Department in Nashville released body cam footage of the Christmas Day bombing which injured 8 people and damaged 41 buildings in the city. 
The video footage that was released featured Nashville Police Officer Michael Sipos, just three days after the explosion, showing the police officers' actions on the crime scene.
At 6:25 a.m. on Christmas, Nashville police asked people to clear 2nd Avenue North downtown and evacuated buildings in the area. As they walked down the sidewalk, a computer voice from a parked RV mixed with some holiday music from a street store.
The computer voice urged people: "Evacuate now. Stay clear of the vehicle. Stay clear of the vehicle."
Having heard the recording, officer Sipos told his colleague, "That's so weird. That's like some s**t out of a movie" and the officers responded to a shot call nearby. 
After arriving at the crime scene, they realized something strange was happening and called in the bomb squad immediately. 
The suspicious RV was parked next to a critical AT&T facility, which according to one police officer is a "Good spot for the bomb."
Having heard that, Sipos walked away from the RV and popped his trunk to get more gear when the bomb went off.
The sound of the explosion could be heard from a distance away, and everything was captured on the officers' body cams.

The six officers at the crime scene survived and made sure the civilians weren't harmed.
Seconds later, there was a sound of mini-explosions and an officer shouting "Get outta there!"
After that, fire trucks arrived on the scene, and Sipos kept turning people back.
The explosion did not take any lives, apart from the suspect's Anthony Quinn Warner of Nashville.