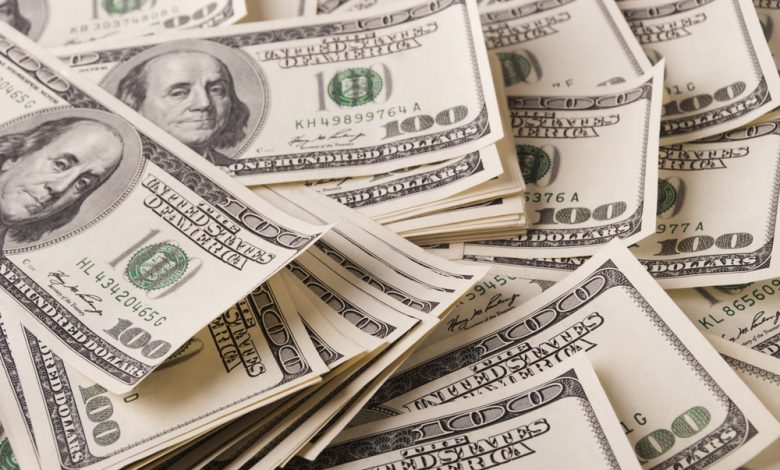 On Monday, the House approved $2,000 stimulus checks for American residents. The approval came after Donald Trump signed into law the COVID-19 relief package on the previous day.
On Tuesday, Senate Majority Leader Mitch McConnell blocked an attempt by Minority Leader Chuck Schumer to unanimously approve a House-passed bill to increase the amount of stimulus checks to $2,000 from $600. McConnell would introduce a bill that would boost the size of the checks, repeal Section 230 legal liability protections for internet platforms and create a new commission to study election issues. 
The Joint Committee on Taxation calculated that if the direct payments increase to $2,000 per adult, the final cost would be approximately $464 billion. The boosted measure was demanded by President Trump, despite the lack of support by his administration who was forced to approve it after the Republicans' vote.
Donald Trump had signed the $900 billion COVID-19 relief package alongside a $1.4 trillion spending bill to prevent a government shutdown on Sunday. The so-called "rescission request" would tentatively freeze definite funds for 45 days, which will be released after that, unless Congress does not accept it.
On Sunday, Donald Trump also stated that he has told Congress he wants "far less wasteful spending and more money going to the American people" and he is signing the bill "to restore unemployment benefits, stop evictions, provide rental assistance, add money for PPP, return our airline workers back to work, add substantially more money for vaccine distribution, and much more."