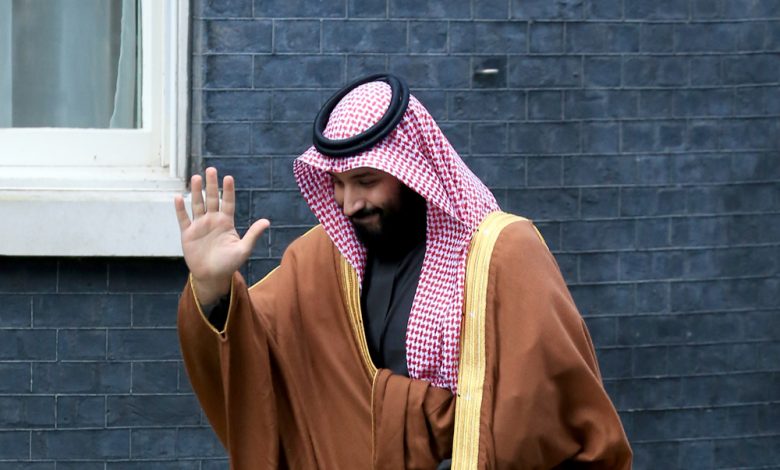 Reporters have discovered documents that link Saudi Arabia's crown prince Mohammed bin Salman(also referred to as MBS) to the assassination of the journalist Jamal Khashoggi at the Saudi consulate in Istanbul in 2018.
US Intelligence Set to Release Report on Khashoggi's Death
The documents, labeled as "Top Secret" and signed by a Saudi minister, who relayed the orders of the crown prince, were filled as part of a Canadian lawsuit. The fillings confirm how the ownership of Sky Prime Aviation was transferred into the Kingdom's sovereign wealth fund.
The Kingdom's sovereign wealth fund, also known as Public Investment Fund, is controlled by the Saudi crown and is chaired by the crown prince. The documents revealed that Sky Prime Aviation was ordered to be immediately transferred into the country's $400 billion sovereign wealth fund in late 2017, less than a year before the assassination in Istanbul.
"According to the instruction of His Highness the Crown Prince," the minister wrote according to a translation, "immediately approve the completion of the necessary procedures for this."
The documents were part of an embezzlement suit against a former top Saudi intelligence official, Saad Aljabri, which was opened last month by a group of Saudi-state-owned companies. The accusations against Ajabari appear to be a counterattack, after Ajabari filed a lawsuit in Washington, DC, accusing the crown prince of sending a hitman to kill him in Canada shortly after Khashoggi's murder.
White House spokeswoman Jen Psaki announced that President Joe Biden is working to "recalibrate" the American relationship with Saudi Arabia. The president plans to talk with the Saudi King Salman bin Abdulaziz Al-Saud instead of his son.
This Thursday, the US intelligence community is to release a report with new public details about Khashoggi's death. In June 2019, a United Nations investigator stated that it was "inconceivable" that MBS wasn't aware of the operation. While MBS has denied ordering Khashoggi's murder, he said that he bears responsibility.