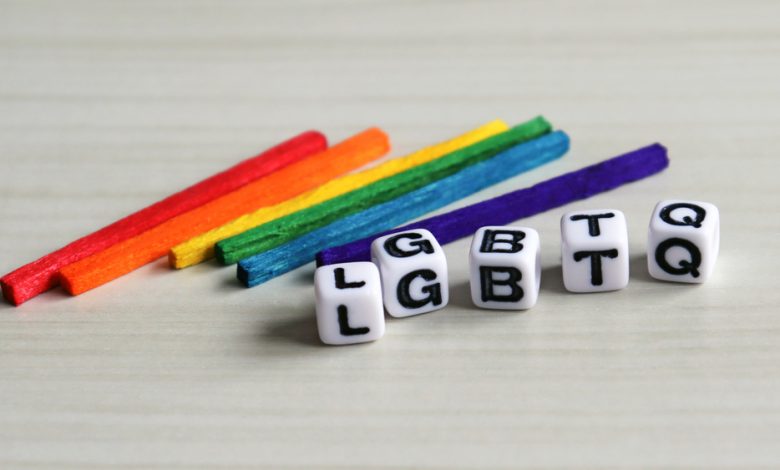 The United States has announced plans to add a third gender option on passports.
In regard to the change, Secretary of State Anthony Blinken warned that adding options other than for natural born men and women would more take time.
Blinken also announced a rule change that will allow individuals to self-select whether they want to represent themselves as a man or a woman on their passports.
Previously, people needed a medical certificate to show their gender as different than shown on their birth certificate. Blinken added that the State department would work with other agencies "to ensure passport holders have as smooth a journey as possible," and said people could follow the changes on the State Department's dedicated website.
"With this action, I express our enduring commitment to the LGBTQI+ community today and moving forward," - Secy of State Anthony Blinken
In other LGBT news, President Joe Biden appointed a special envoy to promote LGBT rights around the world days after his administration announced it would cover "gender confirmation" operations for transgender veterans at taxpayer expense.
There are already several countries in the world that have official documents that allow for identification as other than the scientifically correct designations of men and women.
India, Pakistan and Nepal already have non-binary options in their passports, while the Netherlands issued their first gender-neutral passports in 2018.
However, UK activist Christie Elan Cane lost a recent legal challenge against the government regarding gender-neutral passports in 2020.
Britain's Supreme Court will hear that case on July 12th.