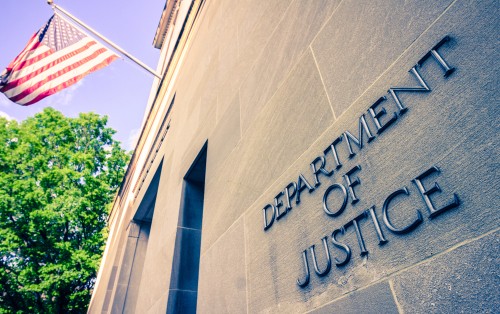 Prosecuting more cases against illegal immigrants and migrant smugglers than any other year, the Justice Department set a record for combating every category of illegal activity at the border.
Although there have been nearly 1 million unauthorized crosses in fiscal year 2019, only about 106,000 people have been charged for illegally entering the country after previous deportations. Although not a massive chunk, the numbers are still quite impressive, setting all-time records.
In addition, 4,297 people were prosecuted for migrant smuggling and harboring, in other words, those who help illegal immigrants cross the border.
Previous records, now broken, were set under the George W. Bush administration, while the highest number of illegal entry was seen during the Obama administration.
"These record-breaking numbers are a testament to the dedication of our U.S. Attorneys' Offices throughout the nation, especially our Southwest border offices," Deputy Attorney General Jeffrey A. Rosen commented.