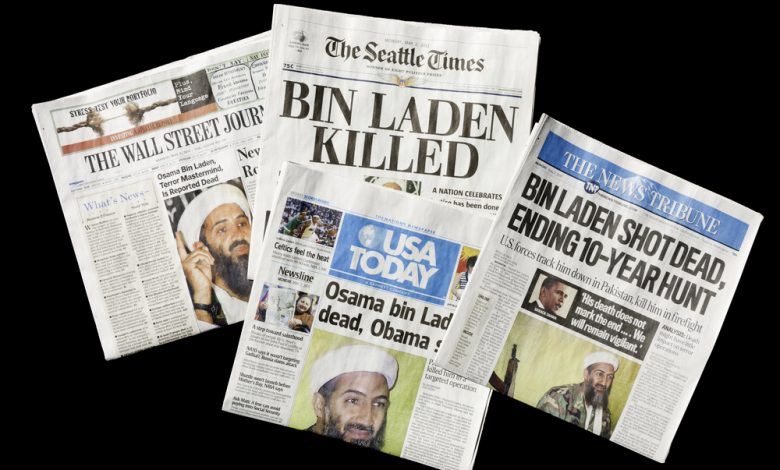 Al-Qaida leader Osama bin Laden is now thought to have passed along private messages concealed in portable hard drives, CDs and DVDs containing pornography. At the time of his death, digital thumb drives, DVDs and CDs containing around 250 gigabytes of data were seized by SEAL Team Six.
Was Bin Laden Sending Secret Messages Hidden in Pornography?
Although the terrorist did not have access to the internet, reports claim that multiple computers were found at the compound. Bin Laden had stated in letters to associates that he did not trust email communications as secure, and sent most of his messages and directives through couriers prior his death.
But now, in a new documentary which will air on National Geographic's Cable TV Network on Thursday called "Bin Laden's Hard Drive," Peter Bergen, the CNN analyst who was the first Western journalist to score a televised interview with the 9/11 mastermind, claims that Bin Laden may have hidden secret messages in porn files in an effort to avoid detection.
Bin Laden was killed in Abbottabad, Pakistan on May 2nd, 2011, by U.S. Navy SEAL Team Six as part of an overnight raid. While searching inside the compound, Navy SEAL's discovered a porn stash belonging to the dead terrorist. Reuters first reported that porn was found in the compound in 2011.
At the time, US officials said they were not yet sure where in the compound the pornography was found or who had been watching it. It was also noted that it is unclear whether Bin Laden himself had viewed the pornography.