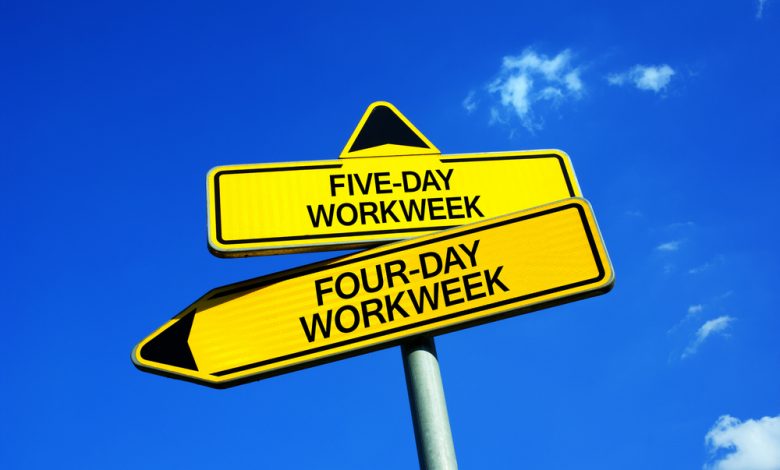 New Zealand Prime Minister Jacinda Ardern talked about the possibility of implementing the four-day work week in her country in a Facebook Live Video earlier this week, as the coronavirus pandemic destroyed the global demand for travel due to a majority of the world being under lockdown to limit the spread. 
Why New Zealand Plans to Switch to Four Day Work Weeks? 
"I've had lots of people suggesting we should have a four-day week. Ultimately, that really sits between employers and employees," Ardern said, despite acknowledging that the system gives people a lot more flexibility. 
Ardern encouraged employers to consider more flexible work set-ups, including working from a distance and putting in longer hours on fewer days, as it would "help tourism all around the country," noting that 60% of New Zealand's tourism comes from locals. 
The four-day work week has become a popular concept among many who are exploring whether or not a tighter schedule can increase productivity. New Zealand company Perpetual Guardian tried the idea out in 2018 over two months, noting that employees reported a boost in productivity, better work-life balance, and less stress. 
Microsoft also took up the idea last year, experimenting with shutting down its Japanese offices every Friday in August, as well as giving all employees an extra day off each week – which led to the sales per employee going up almost 40% compared to the same period the previous year. 
New Zealand's government is not a stranger to alternative working schedules, with some government agencies signing up to a pilot program called "flexible work by default," aiming to give employees more freedom in different ways.