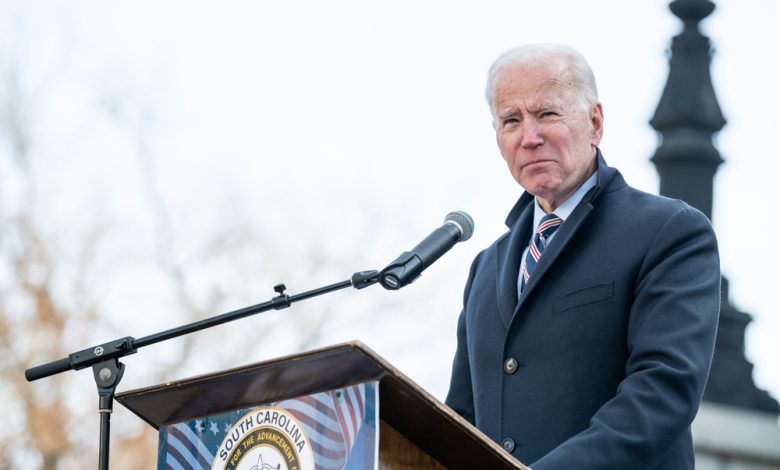 Presumptive Democratic presidential nominee Joe Biden faced swift backlash Friday after an interview with Charlamagne tha God on "The Breakfast Club." 17 minutes into the talk, the former vice president said that those, who are having a hard time "figuring out" who to support in the November elections, "ain't black." 
Did you miss @JoeBiden on @breakfastclubam this morning??? Well here you go!!! https://t.co/FF2X3U1OqT

— Charlamagne Tha God (@cthagod) May 22, 2020
A Joke or Is Biden Serious? 
The show's host then asked Biden if he would come back on the program again, to answer "more questions," with the Democratic candidate quickly bringing up his record with the black community, saying it is "second to none." Biden agreed that he will come back on the show, with the interview ending on a mutually positive note, despite social media being quick to pick up on the "you ain't black" moment. 
President Trump's campaign was quick to highlight the clip, calling Biden's words "disgusting," with Trump senior adviser Katrina Pierson calling the former VP's remarks "racist and dehumanizing," adding that this just proves once more that Biden's "history of racial condescension" isn't a closed chapter. 
Trump campaign communications director Tim Murtaugh also posted a quote from artist Kanye West, which says "I will not be told who I'm gonna vote on because of my color." The Biden campaign responded by once again talking about Biden's "career fighting alongside and for the African American community," saying that the comment was made in jest. 
Fox News asked Pierson whether or not Trump has ever been a guest on "The Breakfast Club" or if it is now included in future plans, to which the campaign senior adviser replied - "I think it's a place that we should go."