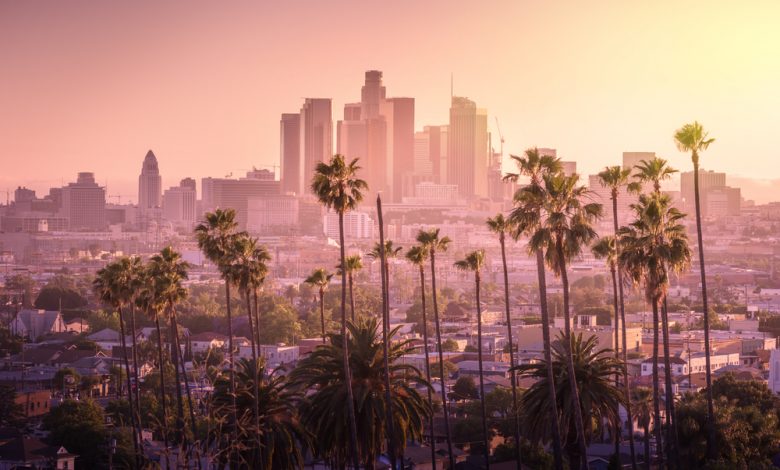 Gov. Gavin Newsom announced that California could lift most statewide COVID-19 restrictions by June 15, provided hospitalizations are low and vaccine supply is sufficient.
"We are seeing a bright light at the end of the tunnel," Newsom said at a news conference, announcing that the state would lift its risk and restriction system, known as the Blueprint for a Safer Economy, contingent on those public health indicators.
California's health and human services secretary, Dr. Mark Ghaly, said officials would pay attention not just to the hospitalization rate but to who is being admitted and the vaccination rate.
However, the mask mandate will remain in place together with other "commonsense health measures," Newsom clarified and noted that officials would have the "option to revisit" the date if needed but did not specify any numbers.
The Vaccination Rates in California Are the Highest in the U.S.
While there are lower numbers of hospitalizations in the state, as well as there is an expected increase in the federal government's provided doses, the governor warned that people should remain vigilant because the number of COVID-19 variants remains high in the state.
Newsom said that the state had crossed two import thresholds: administering 20 million doses, 4 million of which being under its health equity metric.
The senator, who is expecting 30 million doses to be administered by the end of the month, said that the state is working on a system that will allow 5.8 million doses to be administered on a weekly basis, which is more than double the capacity of the 2.5 million it received last week. According to him, California has administered over 7 million more doses than any other state.
The vaccine eligibility now includes people of age 50 and older becoming eligible for vaccines on April 1 and 16-year-olds joining on April 15.
Newsom Is Planning for Post-Pandemic Times
"We can now begin planning for our lives post-pandemic," Newsom said, pointing out that with the vaccination going well, it is time for the state to reopen its economy.
According to California's public health department, the statewide seven-day positivity rate was 1.6% as of Monday.
Tuesday's update of the Blueprint for a Safer Economy system shows that the majority of the state's counties are in the "substantial" or "moderate" tiers of risk, with two being labeled as "minimal."
In a memo from Tuesday, California's health department said that the business sectors would be able to return to usual operations with "limited" public health restrictions.
Conventions will be capped at 5,000 people until October 1 unless testing or vaccination status is verified for all attendees. International participants will be allowed only if fully vaccinated. Schools and institutions of higher education will be allowed to open full-time in-person instruction in compliance with state and federal guidelines.
Earlier this month, on April 1, California updated its travel advisory, no longer recommending that Californians should not travel more than 120 miles from their homes. California will continue contact tracing and testing, with visitors being subject to state and federal travel restrictions, though nonessential trips remaining discouraged.