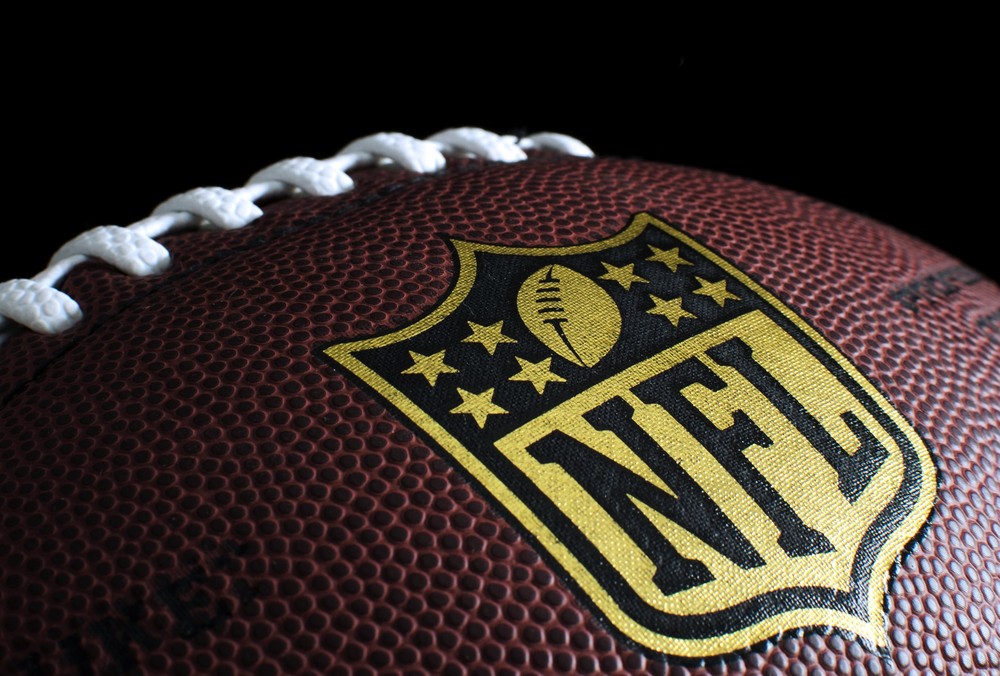 The NFL has yet to announce the complete schedule for games during 2020 season, although it's expected to come sometime this week.
Shortened Season?
It is so far unknown whether the NFL will be enjoying a 16-game regular season schedule, as sources say that teams have been modeling out shortened seasons – with one in particular receiving more attention. A 14-game schedule starting in October, with the Super Bowl being pushed back one week to Feb. 14 is believed to be under consideration, with the two cut games likely being cross-conference match-ups, also removing the week in between Championship Sunday and the Super Bowl and the cancellation of the Pro Bowl.
The league officially announced on Monday that no international games will be played in 2020. The Sports Business Journal reported last week that the NFL is looking into whether or not a regular season can be played if the start gets pushed back to mid-October, alongside worries over how many fans can go to games.
NFL executives are expecting to have some fans present at the games, with various scenarios being looked at, ranging from zero fans in the stadium, to anywhere between stadiums being at 25% to 75% capacity.
The league wouldn't be taking a massive hit, however, compared to other major sports, when it comes to crowd-less games, as national television and sponsorships provide a massive boost to teams – roughly $300 million per club in 2019.
The NFL still has time to hammer out all the details and plan accordingly, although it is still unknown when and how states will be opening up and the restrictions that will be imposed.