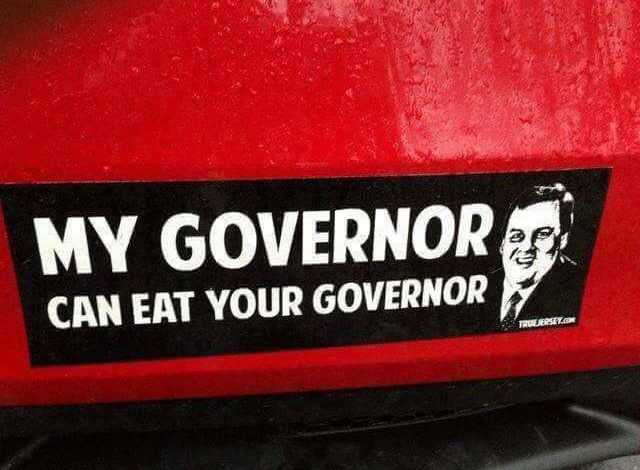 As far as we can decipher in this weeks budget showdown the issue of legislation impacting Health Insurance giant Horizon isn't being moved fast enough and is delaying Governor Christie's blessing to not use line item vetoing on many budgetary issues that are included.

The embattled Governor, was unfairly criticized this weekend for vacationing on the same Jersey Shore he had closed off to residents as a consequence of the 3 day old Government Shutdown.

Christie has proposed as an alternative, for the state legislature to pass his proposed budget for 2018 that cut hundreds of millions in spending.

Whether or not we get a finished budget quickly is anyone's guess but legislators reported to work at 10am this morning while citizens in need of DMV services were met with locked doors.

One of my biggest targets (Figuratively and Literally) when I first got into political activism was Gov. Christie. I took every opportunity to criticize, belittle and generally skewer the Governor who I generally regarded as a big mouth bully, but on his way out and with consideration of the disaster he inherited from Democrat Jon Corzine I'll say this. Although our budget has overall been "more stable" now, NJ spending is still far too big. Corzine almost doubled it from his predecessor and Christie could have cut more but the rate of growth certainly stalled in his time. He has recently taken to addressing the drug epidemic in the state and is very visible lately as a spokesman for the NJ Drug Rehab programs which is a good thing. Overall he will be remembered as not doing enough to fight the liberal state legislature, but enough to prevent total disaster. Oh, and that stupid hug...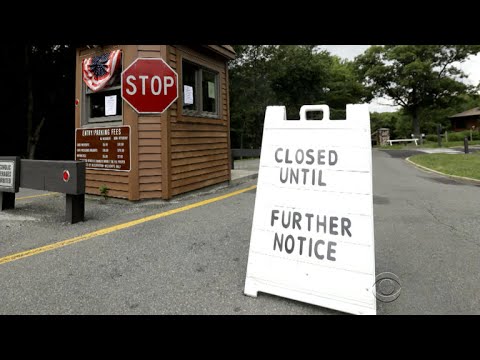 How will you remember Governor Christie? Share your opinion in the comments section below.