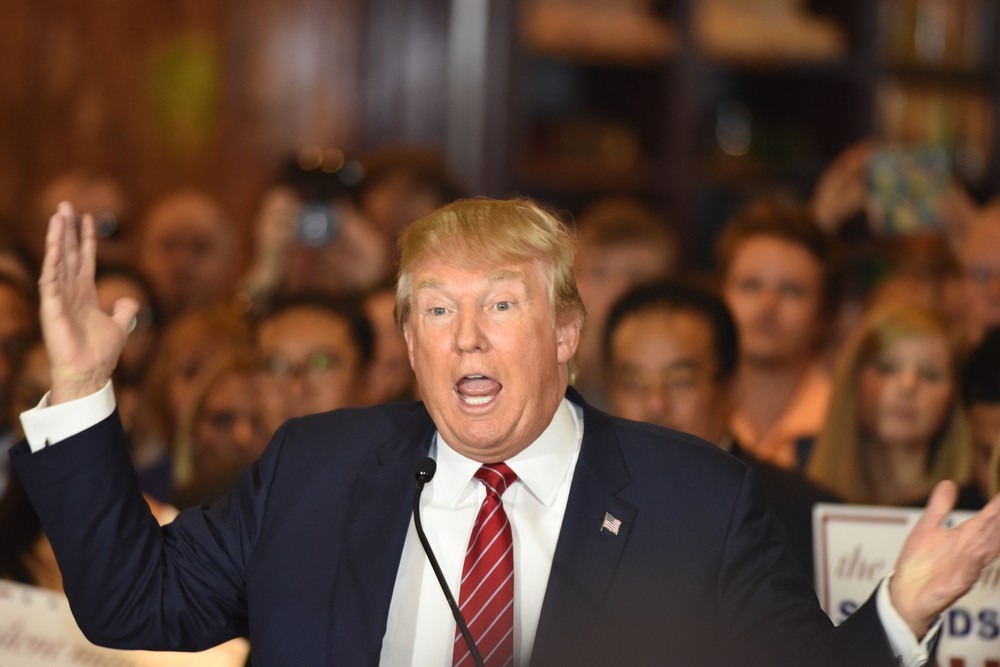 President Trump is found Not Guilty! The decision of the Senate came down today, ending the national nightmare that has enveloped all 3 branches of the federal government since December of last year.
Following final arguments, including controversial statements from Utah Senator Mitt Romney that prompted many ardent supporters of the President to call for the expulsion of Romney from the GOP, President Trump was acquitted of both articles of impeachment forwarded to the Senate from the House.
The vote on obstruction of congress was totally partisan with all 53 Republican Senators voting not guilty, and all 47 Democrats voting guilty.
The abuse of power vote was far more controversial, with one GOP Senator, the aforementioned Mitt Romney voting that the President was guilty on the first article voted on, and a final tally of 52/Not Guilty and 48/Guilty.